This group brings together the best thinkers on energy and climate. Join us for smart, insightful posts and conversations about where the energy industry is and where it is going.
Shared Link
UK's largest industrial region set for hydrogen revolution
Humber 
The ZCH bid's anchor project is the Equinor-led Hydrogen to Humber (H2H) Saltend proposal, which will establish the world's largest hydrogen production plant with carbon capture on the Humber's north bank.
H2H Saltend will convert natural gas to hydrogen and capture the carbon dioxide (CO2) in the process.
UK's largest industrial region set for hydrogen revolution
The UK's largest industrial region is one step closer to realising its net zero goal after a bid for government funding was approved to launch...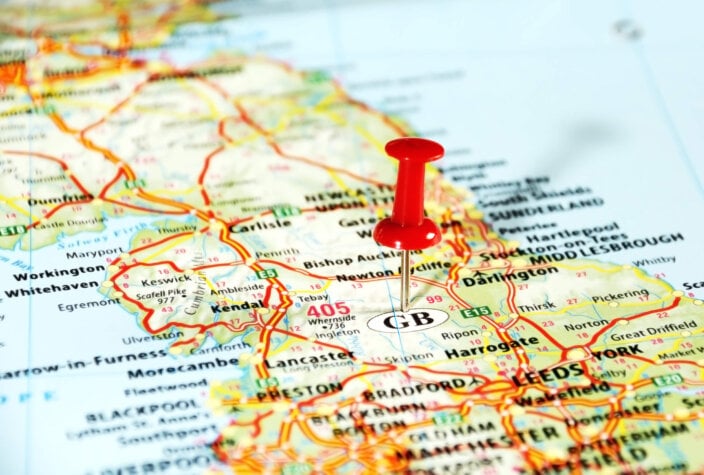 Discussions
No discussions yet. Start a discussion below.
Get Published - Build a Following
The Energy Central Power Industry Network is based on one core idea - power industry professionals helping each other and advancing the industry by sharing and learning from each other.
If you have an experience or insight to share or have learned something from a conference or seminar, your peers and colleagues on Energy Central want to hear about it. It's also easy to share a link to an article you've liked or an industry resource that you think would be helpful.