This special interest group is for professionals to connect and discuss all types of carbon-free power alternatives, including nuclear, renewable, tidal and more.
July for UK Hydrogen Strategy
Energy Minister Anne-Marie Trevelyan said the first ever strategy is "set to be published before summer recess" and will "lay out what is required to build a hydrogen economy fit for 2030".
H2 View understands Westminster is due to break for summer recess on July 22.
Prime Minister Boris Johnson firmly backed hydrogen in his 10 Point Plan for a Green Industrial Revolution unveiled in November 2020, which includes moves to boost hydrogen production, with a promise of a town heated entirely by hydrogen by the end of the decade.
The PM's plan proposes to generate 5GW of low carbon hydrogen production capacity by 2030 – enough to power about 1.5 million homes – for industry, transport, power and homes, and aims to develop the first town heated entirely by hydrogen by the end of the decade.
Feel free to join me at the Hydrogen Networks https://bit.ly/3p8ade7 Professionals Group.
UK's hydrogen strategy expected to be published in July
The UK's anticipated hydrogen strategy is expected to be published in mid-July.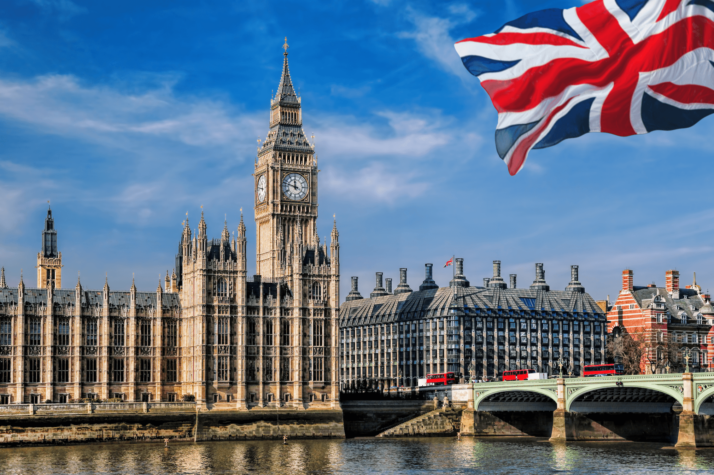 Discussions
Spell checking: Press the CTRL or COMMAND key then click on the underlined misspelled word.
No discussions yet. Start a discussion below.
Get Published - Build a Following
The Energy Central Power Industry Network is based on one core idea - power industry professionals helping each other and advancing the industry by sharing and learning from each other.
If you have an experience or insight to share or have learned something from a conference or seminar, your peers and colleagues on Energy Central want to hear about it. It's also easy to share a link to an article you've liked or an industry resource that you think would be helpful.