Trump's Latest Plan For Saving Coal Comes From the Cold War
Months into the Korean War, President Harry Truman capped wages and imposed price controls on the steel industry, seizing authority under a newly passed law to take action in the name of national defense.
Source:
www.bloomberg.com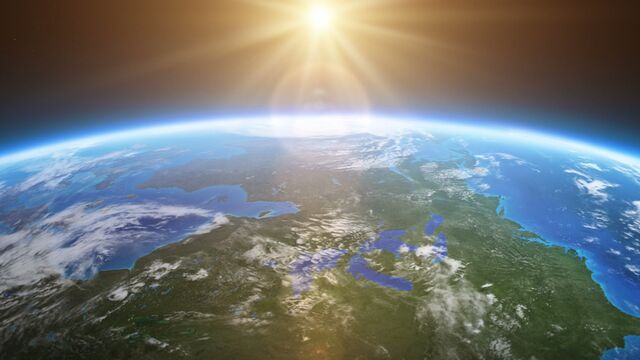 Hopefully, the president remains distracted enough by James Comey that he'll neglect to make this entirely unnecessary move to shield the coal industry from market forces. 
Thank Jack for the Post!
Energy Central contributors share their experience and insights for the benefit of other Members (like you). Please show them your appreciation by leaving a comment, 'liking' this post, or following this Member.