Taking Wind Power to the Next Level: Challenges and Opportunities
Engineers and scientists must take wind power to the next level…literally and figuratively.
Source:
www.engineering.com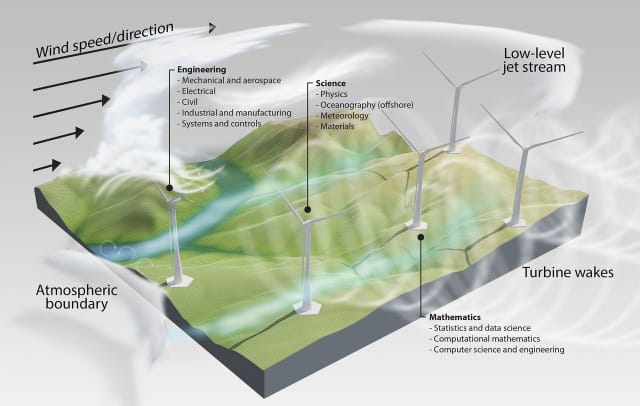 Wind currently provides five percent of the world's electricity—roughly 0.6 TW—but to curtail climate change, energy from renewable sources such as wind and solar will need to become much more substantial. Many scientists and engineers expect wind turbines to generate at least half of our power by 2050. For that to happen, both science and engineering will need to make significant advances in understanding the atmosphere at higher altitudes, predicting weather patterns, and designing the next generation of turbines. 
Thank Tom for the Post!
Energy Central contributors share their experience and insights for the benefit of other Members (like you). Please show them your appreciation by leaving a comment, 'liking' this post, or following this Member.