This special interest group is for professionals to connect and discuss all types of carbon-free power alternatives, including nuclear, renewable, tidal and more.
Shared Link
Stiesdal 'hot rocks' energy storage flagship to power up on Danish island of Lolland
Hot Rocks  - a name I've encountered before, combined  with Energy Islands 
"The market for storing electricity from renewables is huge, and we expect that Grid Scale's combination of a long discharge cycle and low cost will attract international interest." 
The energy islands and the wind farms with a combined capacity of 5 GW are expected to be commissioned by 2030.
The North Sea energy island will have an initial capacity of 3 GW which could potentially be further scaled up to 10 GW offshore wind. This will be an artificial island.
The Baltic Sea energy island will be established on the island of Bornholm with a capacity of 2 GW.
Following the political decision to proceed with the projects, the Danish Energy Agency has instructed the Energinet to initiate site investigations, environmental and metocean studies and analysis for grid connection for the area of investigation.
Both energy islands will export power to the mainland of Denmark and neighboring countries and are intended to serve as a hub that collects electricity from the surrounding offshore wind farms and distributes the electricity between countries via electricity grid connections.
Feel free to join me at the Energy Islands Professionals Group: https://bit.ly/ENISl
Stiesdal 'hot rocks' energy storage flagship to power up on Danish island of Lolland
Demonstrator of innovative long-duration thermal energy storage technology to be fed by wind and solar plants on the renewables-rich island in the Baltic Sea
Source:
www.rechargenews.com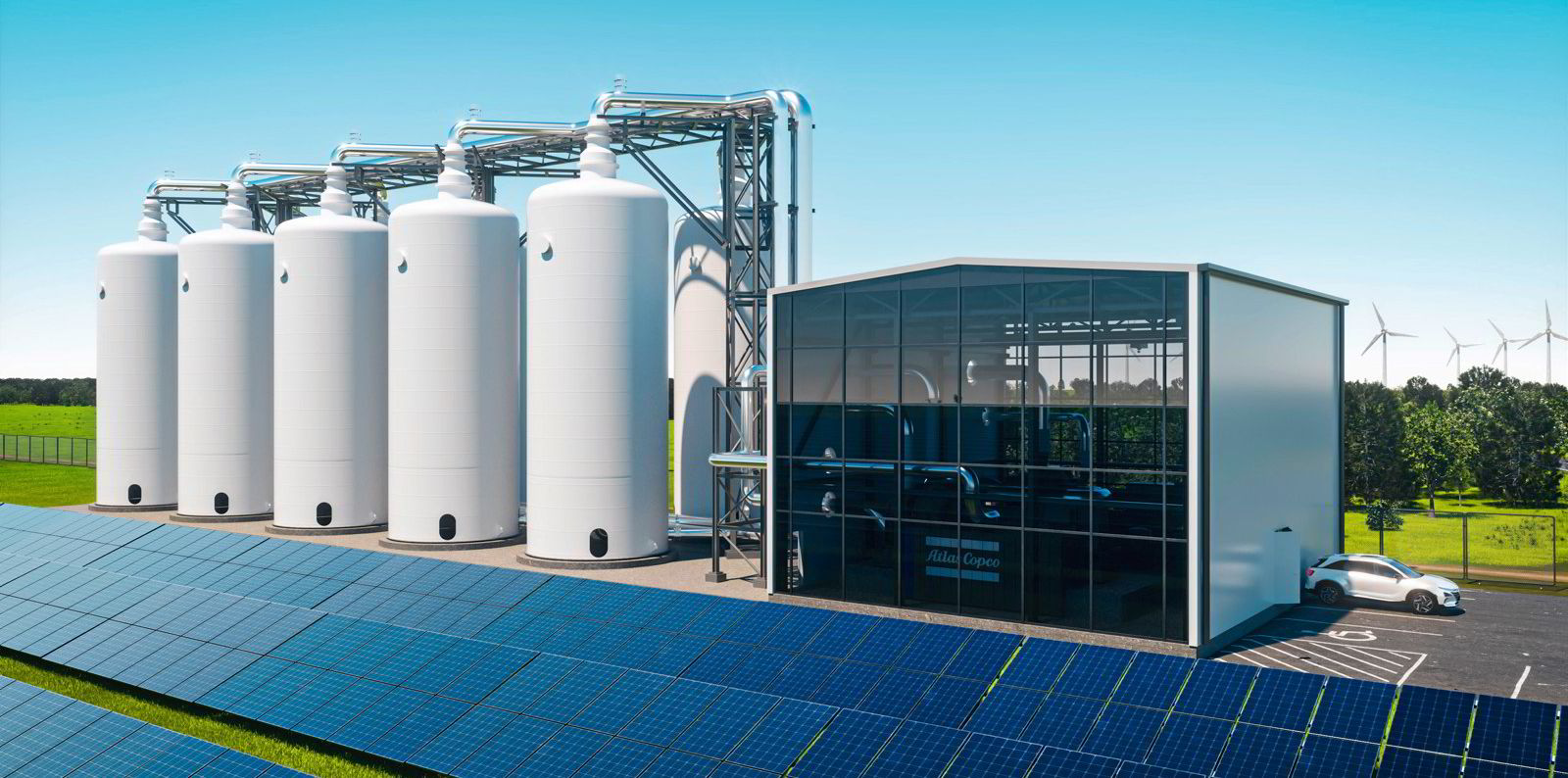 Discussions
Get Published - Build a Following
The Energy Central Power Industry Network® is based on one core idea - power industry professionals helping each other and advancing the industry by sharing and learning from each other.
If you have an experience or insight to share or have learned something from a conference or seminar, your peers and colleagues on Energy Central want to hear about it. It's also easy to share a link to an article you've liked or an industry resource that you think would be helpful.