This special interest group is for professionals to connect and discuss all types of carbon-free power alternatives, including nuclear, renewable, tidal and more.
Shared Link
Spain Approves Offshore Wind Roadmap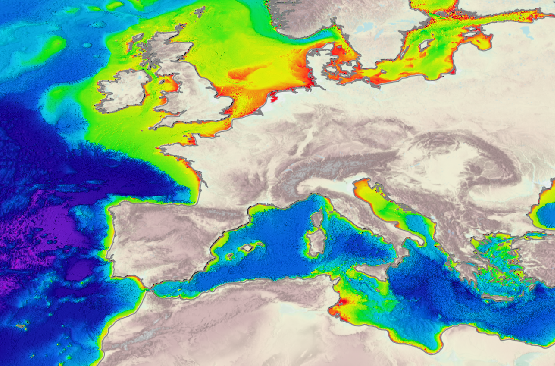 Spain will also spend at least EUR 200 million by 2023 on the advancement and development of offshore renewable energy technologies as the country tries to position itself as the leader in the field of research and development.
Spain is the European state with the most R&D facilities for floating wind and other marine energies, such as the Canary Islands Oceanic Platform (PLOCAN) and the Vizcaya Marine Energy Platform (BiMEP) or the Punta Langosteira Experimental Marine Energy Exploitation Zone (A Coruña), the second testbed in the world for wave energy, the government said.
The port infrastructure will also be evaluated under the Roadmap, and between EUR 500 million and EUR 1 billion is expected to be invested to cover the new logistics needs.
Floating wind and hydrogen – Charley Rattan Associates
Join me and over 400 stakeholders at the Floating Wind and Hydrogen Professionals Group
Spain Approves Offshore Wind Roadmap
Spain's Council of Ministers, at the proposal of the Ministry for the Ecological Transition and the Demographic Challenge, has approved the Roadmap for the Development of Offshore Wind and Marine Energy.
Source:
www.offshorewind.biz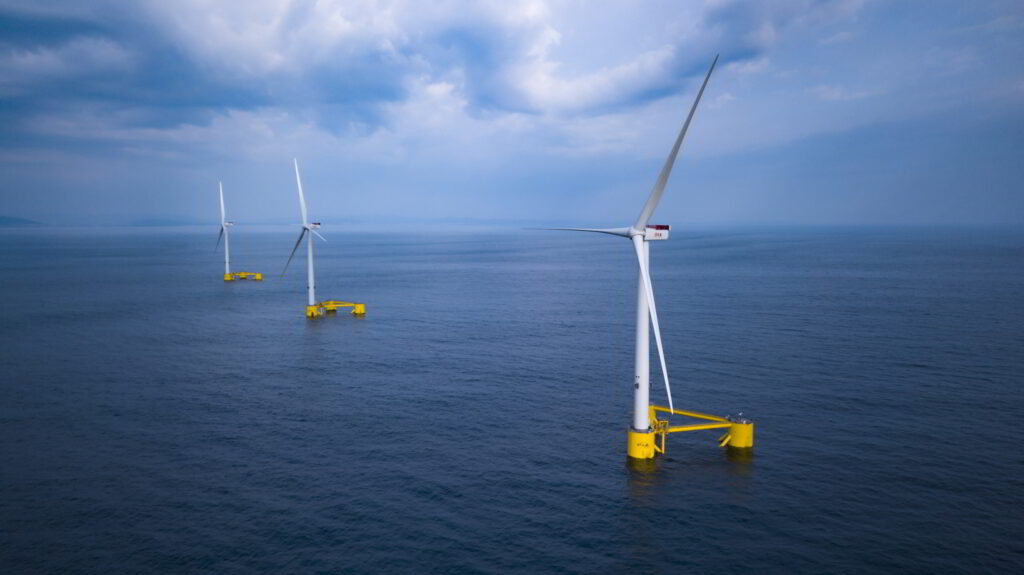 Discussions
No discussions yet. Start a discussion below.
Get Published - Build a Following
The Energy Central Power Industry Network is based on one core idea - power industry professionals helping each other and advancing the industry by sharing and learning from each other.
If you have an experience or insight to share or have learned something from a conference or seminar, your peers and colleagues on Energy Central want to hear about it. It's also easy to share a link to an article you've liked or an industry resource that you think would be helpful.