South African govt initiates process of developing societal hydrogen roadmap
South Africa's Department of Science and Innovation (DSI) has initiated a process, with other government and industry stakeholders, to develop a roadmap that will lead South Africa towards a hydrogen society, Mining Weekly can today report. The aim is t
Source:
www.engineeringnews.co.za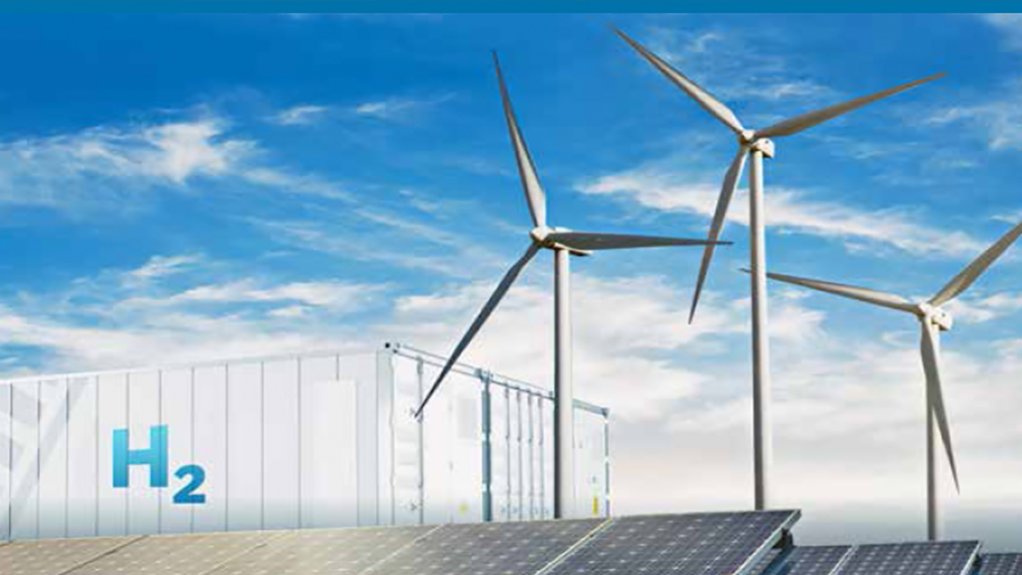 South Africa joins the roadmap club for hydrogen. Watch for offshore wind developments.
Join me Tuesday for:
Thank Charley for the Post!
Energy Central contributors share their experience and insights for the benefit of other Members (like you). Please show them your appreciation by leaving a comment, 'liking' this post, or following this Member.