Solar farms can keep UK's lights on even at night
Trial shows panels can smooth voltage fluctuations in the National Grid
Source:
www.theguardian.com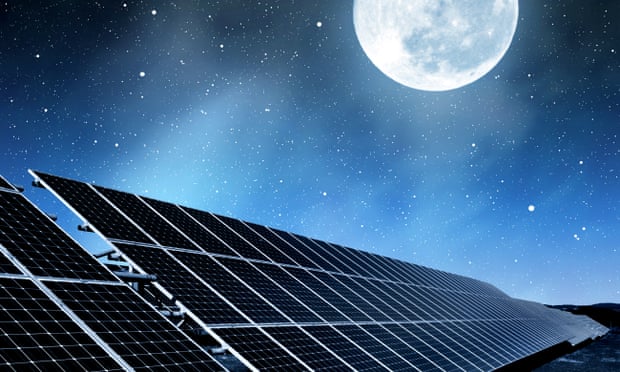 In a recent breakthrough, National Grid used a solar farm to help smooth overnight voltage fluctuations.  Kareen Boutonnat, Lightsource BP's chief operating officer, said: "We have proven that solar plants can play a larger role across the electricity network."  Lightsource BP will carry out a second trial this month, and hopes to strike its first commercial deal to help balance the grid next year.  Access to solar energy overnight creates endless possibilities. 
Thank Nevelyn for the Post!
Energy Central contributors share their experience and insights for the benefit of other Members (like you). Please show them your appreciation by leaving a comment, 'liking' this post, or following this Member.