This special interest group is for professionals to connect and discuss all types of carbon-free power alternatives, including nuclear, renewable, tidal and more.
Shared Link
Shell: "We're going to get as much out of oil and gas for as long as we can"
Highlights from this revealing article, which serve to confirm discoveries in last year's documentary Planet of the Humans:
"From a certain vantage, the momentum looks almost definitive, as though nothing could stand in the way of a renewable future. But unlike coal, oil and gas companies are still definitely profitable, even investable, and more oil and gas are being produced, and used, every year — which helps explain why carbon emissions keep rising too. There's little doubt that fossil-fuels are, culturally speaking, on the wrong side of history. But there is still a lot more money to extract from those wells, and the fossil-fuel businesses are intent on extracting as much as they can. It's not necessarily such a bad time to be an oil and gas company, in other words, but it is a bad time to look like one. These companies aren't planning for a future without oil and gas, at least not anytime soon, but they want the public to think of them as part of a climate solution. In reality, they're a problem trying to avoid being solved."
//
"A recent paper from Stanford professor and renewable advocate [and anti-nuclear crusader] Mark Z. Jacobson* calls for $73 trillion in spending to transition most of the world's power grids no later than 2050, and he and his co-authors figure it'll pay for itself in energy savings alone within a decade. In the analysis of Jacobson and other Green New Deal supporters, how many of those trillions end up going to Shell is largely beside the point. But for Shell, that's the whole ball game."
*Jacobson is Senior Research Fellow at Stanford's fossil-fuel-funded Precourt Institute of Energy, home of the university's Natural Gas Initiative.
 
Shell: "We're going to get as much out of oil and gas for as long as we can"
Fossil-fuel companies expect to profit from climate change, not from preventing it.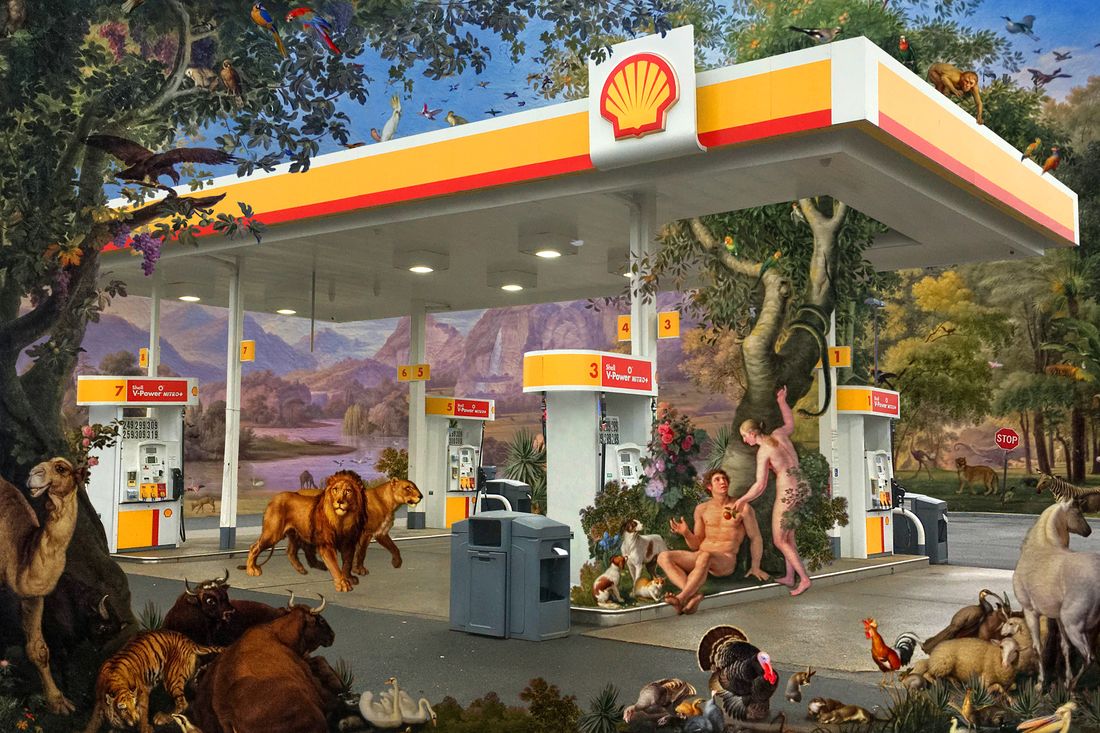 Discussions
Get Published - Build a Following
The Energy Central Power Industry Network® is based on one core idea - power industry professionals helping each other and advancing the industry by sharing and learning from each other.
If you have an experience or insight to share or have learned something from a conference or seminar, your peers and colleagues on Energy Central want to hear about it. It's also easy to share a link to an article you've liked or an industry resource that you think would be helpful.