This group brings together those who are interested in topics around oil and gas exploration, drilling, refining, and processing.
Shared Link
Shell promises to accelerate shift to low carbon
Mr van Beurden's acknowledged that the firm would have to respond to the court's ruling without waiting for the outcome of the appeal, and that it applied to the energy giant's worldwide business.
However, he sought to reassure investors that it would not disrupt Shell's plans.
"For Shell, this ruling does not mean a change, but rather an acceleration of our strategy."
Shell promises to accelerate shift to low carbon
The oil giant says it will "rise to the challenge" of lowering emissions after a recent court ruling.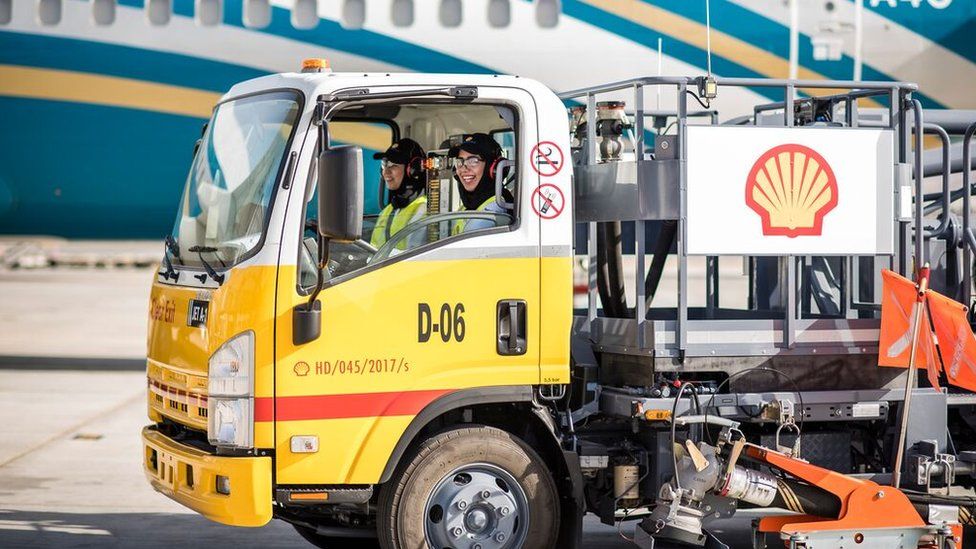 Discussions
No discussions yet. Start a discussion below.
Get Published - Build a Following
The Energy Central Power Industry Network is based on one core idea - power industry professionals helping each other and advancing the industry by sharing and learning from each other.
If you have an experience or insight to share or have learned something from a conference or seminar, your peers and colleagues on Energy Central want to hear about it. It's also easy to share a link to an article you've liked or an industry resource that you think would be helpful.