Shell promises to accelerate shift to low carbon
The oil giant says it will "rise to the challenge" of lowering emissions after a recent court ruling.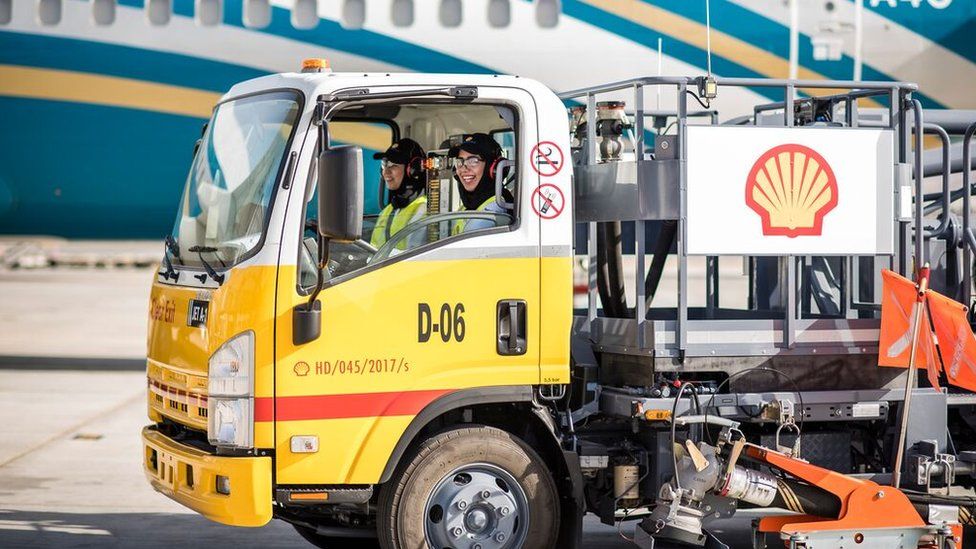 Mr van Beurden's acknowledged that the firm would have to respond to the court's ruling without waiting for the outcome of the appeal, and that it applied to the energy giant's worldwide business.
However, he sought to reassure investors that it would not disrupt Shell's plans.
"For Shell, this ruling does not mean a change, but rather an acceleration of our strategy."