This group brings together those who are interested in topics around oil and gas exploration, drilling, refining, and processing.
Shared Link
Shell: Liquid Hydrogen Will Be Dominant Future Fuel
Liquid hydrogen from Shell
"We believe liquid hydrogen to be advantaged over other potential zero-emissions fuels for shipping, therefore giving a higher likelihood of success," Shell said. "[It is] attracting interest as a potential fuel for power and land-based transport and as a possible feedstock for industry. These other sectors could help develop and pay for some of the production and distribution infrastructure [and] the shipping sector should stand ready to capitalize on that development."
Why not join me and over 500 companies and thought-leaders at the Ammonia and Hydrogen https://bit.ly/3lb7XRH Professionals Group
Shell: Liquid Hydrogen Will Be Dominant Future Fuel
In a 26-page report published Tuesday, oil major Royal Dutch Shell suggested that shipping has a hyd...
Source:
www.maritime-executive.com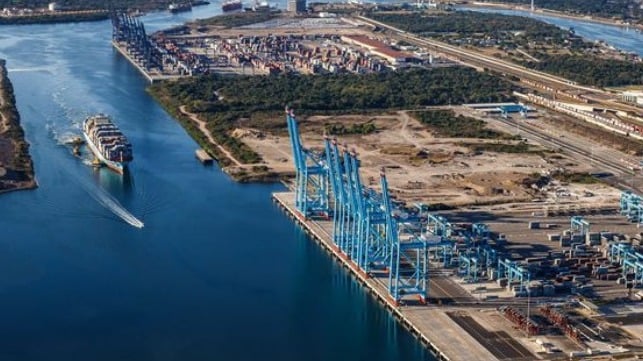 Discussions
Get Published - Build a Following
The Energy Central Power Industry Network is based on one core idea - power industry professionals helping each other and advancing the industry by sharing and learning from each other.
If you have an experience or insight to share or have learned something from a conference or seminar, your peers and colleagues on Energy Central want to hear about it. It's also easy to share a link to an article you've liked or an industry resource that you think would be helpful.