This special interest group is for professionals to connect and discuss all types of carbon-free power alternatives, including nuclear, renewable, tidal and more.
Shared Link
Shell and Scottish Power join bid to build floating wind farms
The ScotWind leasing round is starting to gain mainstream media attention.
Shell and Scottish Power said they had the "right blend of skills and experience" to successfully deliver the floating offshore wind projects.
Scottish Power chief executive officer Keith Anderson, told BBC Radio's Good Morning Scotland programme that investing in massive infrastructure projects was the best way to get economic recovery for the whole of the country and allow Scotland to lead the world in the offshore energy sector.
He said: "It will create thousands of jobs and manufacturing opportunities and will ripple down through the supply chain. It will also create apprenticeship and graduate opportunities.
"What a brilliant way to get the economy up and running and at the same time a fantastic way to decarbonise and get to net zero."
Join me and over 1900 stakeholders at the Offshore Wind and Hydrogen 
https://bit.ly/3gHQa0V Professionals Group
Shell and Scottish Power join bid to build floating wind farms
Shell and Scottish Power are among bidders to develop the next generation of wind farms off the Scottish coast.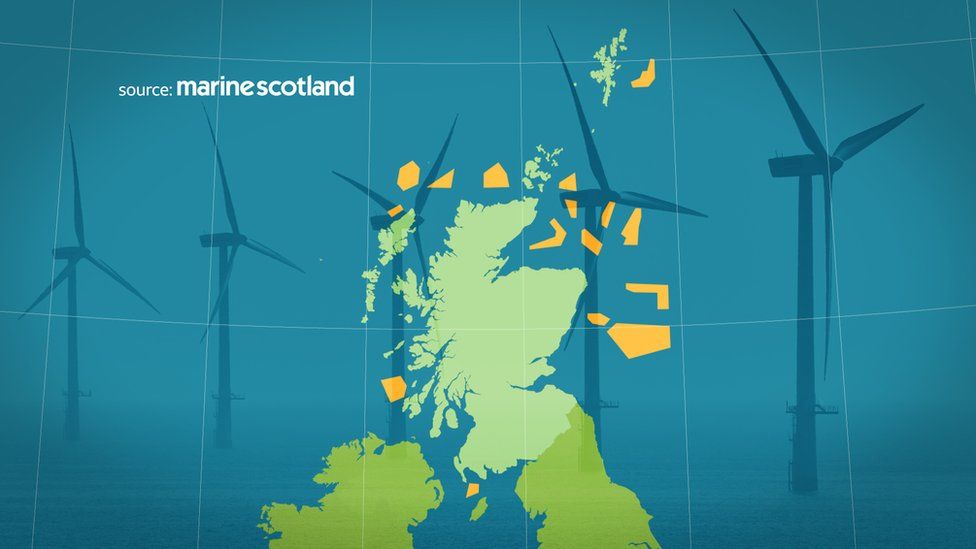 Discussions
No discussions yet. Start a discussion below.
Get Published - Build a Following
The Energy Central Power Industry Network is based on one core idea - power industry professionals helping each other and advancing the industry by sharing and learning from each other.
If you have an experience or insight to share or have learned something from a conference or seminar, your peers and colleagues on Energy Central want to hear about it. It's also easy to share a link to an article you've liked or an industry resource that you think would be helpful.