This special interest group is for professionals to connect and discuss all types of carbon-free power alternatives, including nuclear, renewable, tidal and more.
Shared Link
ScotWind the brave: big hitters queue up to put Scotland in offshore wind's global vanguard
Jul 16, 2021 12:20 pm GMT
With just hours to go before it closed for applicants, the announcement by Shell and Iberdrola – an energy power couple if ever there was one – that they would link to enter ScotWind added more weight to the argument that Scotland's first solo offshore wind leasing tender is the most significant in the industry's short history.
That may sound a stretch, but the facts speak for themselves; an ambition to spur up to 10GW of capacity and a £9bn ($11.5bn) investment wave; a world-first process to offer seabed suitable for both fixed-bottom and floating wind; a who's who of entrants from the global offshore wind market (see panel at foot), including an unprecedented pile-in by oil & gas players in what has, until now, been the backyard of the UK's hydrocarbons sector; and a first ever leap into floating wind by Orsted, the company that put fixed-foundation offshore on the map.
It also marks a bold attempt by the devolved nation to carve out a distinct offshore wind sector, even with the main policy mechanism to support renewable energy projects – the contract for difference (CfD) power auction – still under the direct control of the UK government in London, from where it has been the main driver of Britain's world-leading offshore wind build-out, mainly off eastern England.
Join me and stakeholders at the independent ScotWind https://bit.ly/35qkVWc Professionals Groups
ScotWind the brave: big hitters queue up to put Scotland in offshore wind's global vanguard
Tender that initially met with doubts closes with unprecedented interest from energy giants and floating wind pioneers
Source:
www.rechargenews.com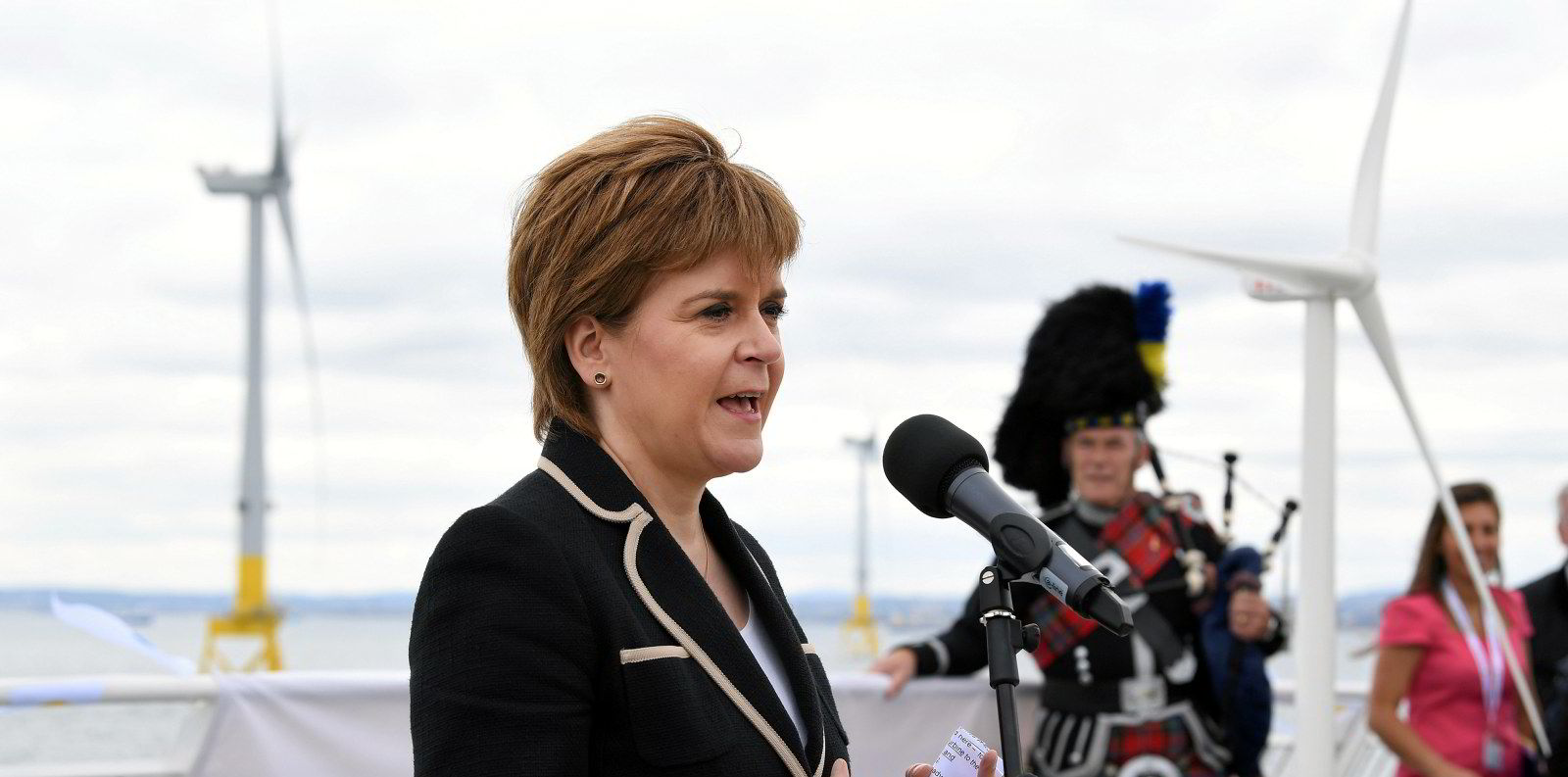 Discussions
No discussions yet. Start a discussion below.
Get Published - Build a Following
The Energy Central Power Industry Network is based on one core idea - power industry professionals helping each other and advancing the industry by sharing and learning from each other.
If you have an experience or insight to share or have learned something from a conference or seminar, your peers and colleagues on Energy Central want to hear about it. It's also easy to share a link to an article you've liked or an industry resource that you think would be helpful.