This special interest group is for professionals to connect and discuss all types of carbon-free power alternatives, including nuclear, renewable, tidal and more.
Shared Link
San Luis Obispo County supports life extension for local nuclear plant
"The San Luis Obispo County Board of Supervisors earlier this week endorsed extending the life of Diablo Canyon—California's last operating nuclear power facility—which owner and operator Pacific Gas and Electric Company has scheduled for permanent closure in 2025. The two-unit, 2,289-MWe plant is located in San Luis Obispo County, near Avila Beach.
At a virtual meeting on February 15, the five-member board voted in favor of a motion—offered by board member Debbie Arnold—to send a letter to California Gov. Gavin Newsom, urging him "to work with PG&E to ensure that they have access to all the permits necessary to keep Diablo Canyon nuclear power plant operational." The vote was 3–1, with board member Dawn Ortiz-Legg, a former PG&E employee, recusing herself.
A compelling case: Prior to the vote, the board heard from Jacopo Buongiorno, a nuclear engineering professor at the Massachusetts Institute of Technology and one of the authors of the recent MIT/Stanford University study, An Assessment of the Diablo Canyon Nuclear Plant for Zero-Carbon Electricity, Desalination, and Hydrogen Production. Buongiorno focused his remarks on the study's main conclusions: Delaying the retirement of Diablo Canyon to 2035 would lower California's power-sector carbon emissions by more than 10 percent from 2017 levels and lessen reliance on gas, would save $2.6 billion in power-system costs, and would boost system reliability to mitigate brownouts. And if operated to 2045 and beyond, Buongiorno said, the plant could save up to $21 billion in power-system costs and keep 90,000 acres of land from having to be used for energy production."
San Luis Obispo County supports life extension for local nuclear plant
LOCALS IN FAVOR: 4 of 5 County supervisors and 94% of local residents support continued operation of Diablo Canyon Power Plant.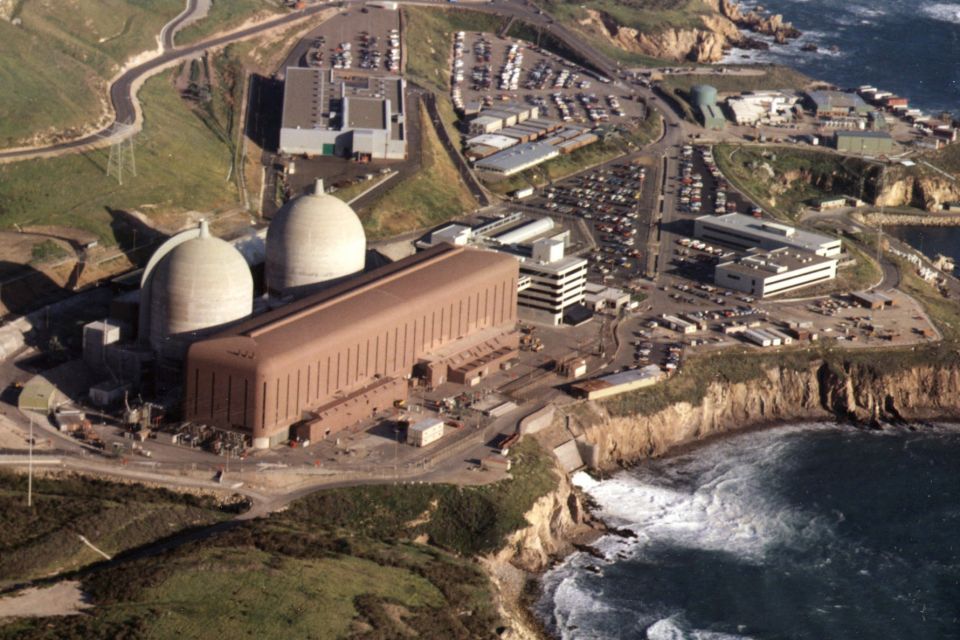 Discussions
No discussions yet. Start a discussion below.
Get Published - Build a Following
The Energy Central Power Industry Network® is based on one core idea - power industry professionals helping each other and advancing the industry by sharing and learning from each other.
If you have an experience or insight to share or have learned something from a conference or seminar, your peers and colleagues on Energy Central want to hear about it. It's also easy to share a link to an article you've liked or an industry resource that you think would be helpful.