This special interest group is for professionals to connect and discuss all types of carbon-free power alternatives, including nuclear, renewable, tidal and more.
Shared Link
Russia-Ukraine war may increase support for nuclear energy despite power plant scares
"The Russia-Ukraine war may increase demand for nuclear energy, nuclear power advocates say, even amid simmering fears that Russian President Vladimir Putin's brutal war may result in a radioactive incident at one of Ukraine's nuclear power plants. 

The comments come after multiple scares about the safety of Ukraine's nuclear sites in the first two weeks of Russia's invasion, including a power failure at the defunct Chernobyl plant Wednesday. 

Surveillance camera footage shows a flare landing at the Zaporizhzhia nuclear power plant during shelling in Enerhodar, Zaporizhia Oblast, Ukraine March 4, 2022. (Zaporizhzhya NPP via YouTube/via REUTERS)

But the Russia-Ukraine war is also renewing a focus on energy security in the West — including in the role nuclear power can play in that, according to Nuclear Energy Institute (NEI) senior vice president for policy development and public affairs John Kotek."
Russia-Ukraine war may increase support for nuclear energy despite power plant scares
Despite scares at Ukraine's nuclear power plants during Russia's invasion, advocates say the threat to international energy security may increase interest in nuclear energy.
Source:
www.foxbusiness.com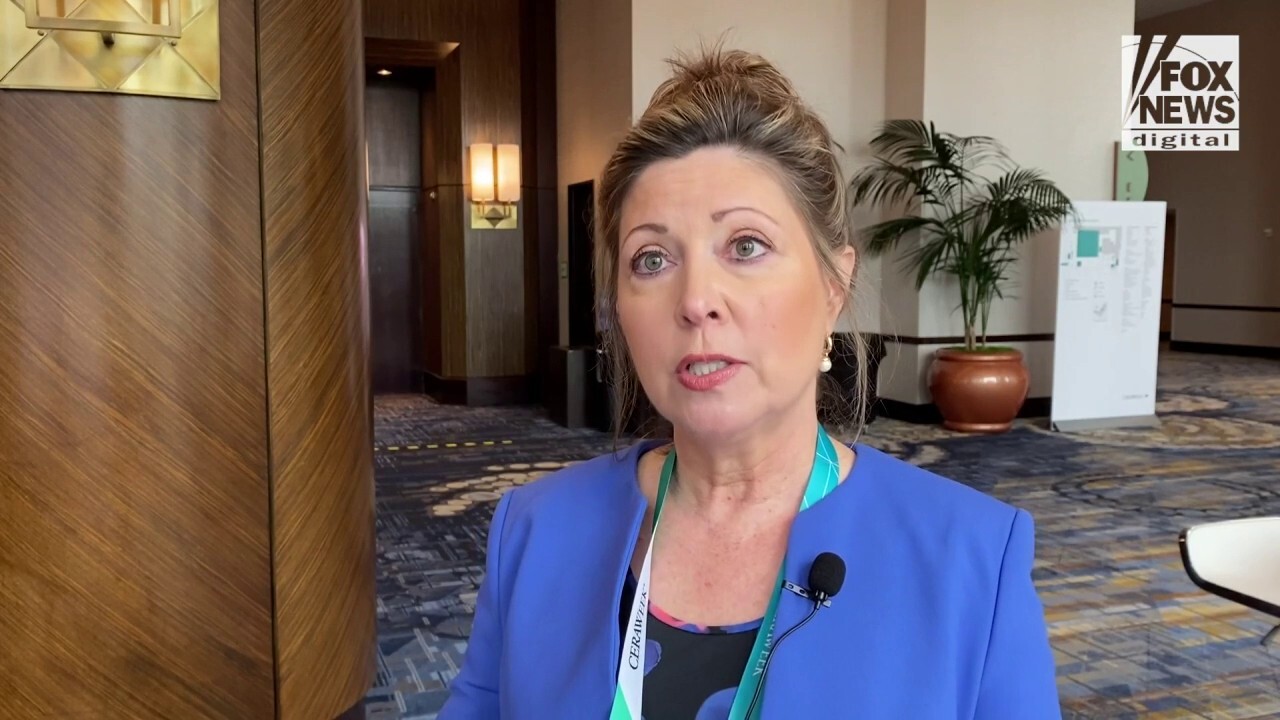 Discussions
No discussions yet. Start a discussion below.
Get Published - Build a Following
The Energy Central Power Industry Network is based on one core idea - power industry professionals helping each other and advancing the industry by sharing and learning from each other.
If you have an experience or insight to share or have learned something from a conference or seminar, your peers and colleagues on Energy Central want to hear about it. It's also easy to share a link to an article you've liked or an industry resource that you think would be helpful.