This special interest group is for professionals to connect and discuss all types of carbon-free power alternatives, including nuclear, renewable, tidal and more.
Shared Link
This radiant model wants you to stop worrying and love nuclear energy
The 30-year old Brazilian model, who lives in California, began hailing the benefits of nuclear energy and decrying nuclear plant closures all across her social media accounts in February. On Instagram, where she has more than 29,000 followers, her posts suddenly pivoted from photo shoots and Met Ball galas to energy memes, interviews with nuclear scientists, and surreal videos about the small size of uranium pellets.
Performing under her otherworldly alter-ego, "Isodope," Boemeke makes videos that play on popular influencer tropes of makeup tutorials and exercise routines — then she pulls a bait-and-switch on the viewer. One moment you think you're in for a model's skincare advice, the next she's showing you her favorite plant-based serum called "When A Nuclear Plant is Shut Down, it is Replaced by Fossil Fuels."
That formula resonated with people. Her videos started going viral on Twitter, where they have been retweeted over a thousand times, including by physicists and other esteemed denizens of the #energytwitter sphere. And very quickly, Boemeke began fending off questions about who was paying her.
This radiant model wants you to stop worrying and love nuclear energy
The world's first nuclear influencer is not a shill.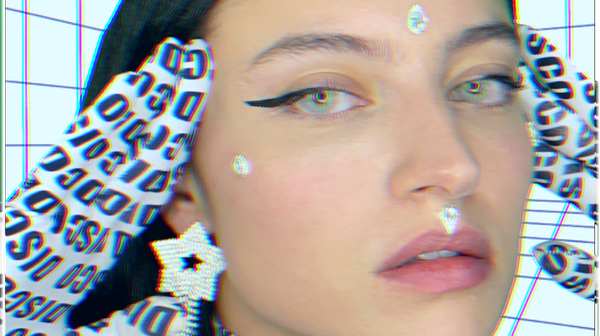 Discussions
Get Published - Build a Following
The Energy Central Power Industry Network® is based on one core idea - power industry professionals helping each other and advancing the industry by sharing and learning from each other.
If you have an experience or insight to share or have learned something from a conference or seminar, your peers and colleagues on Energy Central want to hear about it. It's also easy to share a link to an article you've liked or an industry resource that you think would be helpful.