May 9, 2019 12:17 pm GMT

342 views
Many business eco-systems can be complex, however, as a company, complexity should not stop us from playing your part to make a change for sustainability. Have you completed your due diligence for your CSR image?
Plan for 25% of EU budget to fight climate change
Eight countries propose the strategy - but nations such as Germany oppose strengthening commitments.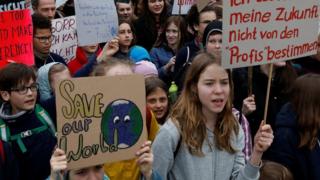 Thank Gary for the Post!
Energy Central contributors share their experience and insights for the benefit of other Members (like you). Please show them your appreciation by leaving a comment, 'liking' this post, or following this Member.