This special interest group is for professionals to connect and discuss all types of carbon-free power alternatives, including nuclear, renewable, tidal and more.
Shared Link
Partnership plans to develop renewable hydrogen facility in Oregon
Oregon
Green hydrogen produced at the facility will be contribute to the long-term decarbonisation of energy systems, including transportation, heating, manufacturing and other processes.
David Anderson, NW Natural President and CEO, said, "By combining new technologies with renewables developed for the pipeline network and lower use through energy efficiency, we see no technical barrier to a carbon-neutral natural gas system."
"It's a strategy already emerging in Europe and it's our vision forward."
If you are interested why not join me and over 800 companies and thought-leaders at the Business opportunities for the hydrogen economy https://lnkd.in/e_ZpqVd professional group.
29 October...
Partnership plans to develop renewable hydrogen facility in Oregon
A team of Pacific Northwest public and private organisations have signed a memorandum of understanding to explore the development of what could be one of...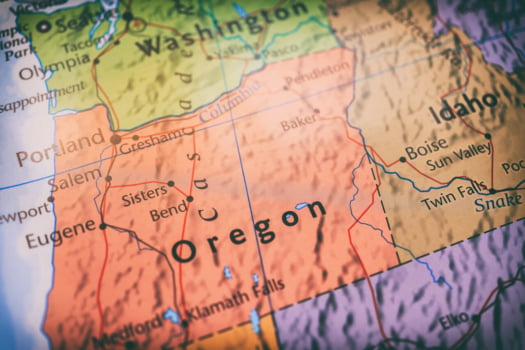 Discussions
Get Published - Build a Following
The Energy Central Power Industry Network is based on one core idea - power industry professionals helping each other and advancing the industry by sharing and learning from each other.
If you have an experience or insight to share or have learned something from a conference or seminar, your peers and colleagues on Energy Central want to hear about it. It's also easy to share a link to an article you've liked or an industry resource that you think would be helpful.