This special interest group is for professionals to connect and discuss all types of carbon-free power alternatives, including nuclear, renewable, tidal and more.
Post
Paper: How Coal Country Can Adapt to the Energy Transition
EESI, a D.C.-based nonpartisan nonprofit, has released a fact sheet about how coal country can adapt to the energy transition.
Coal communities are feeling the burden of the energy and economic transition. Our paper takes a look at policies, programs, and proposals that provide workforce development opportunities, diversify local economies, and alleviate economic hardship.
https://www.eesi.org/papers/view/issue-brief-how-coal-country-can-adapt-to-the-energy-transition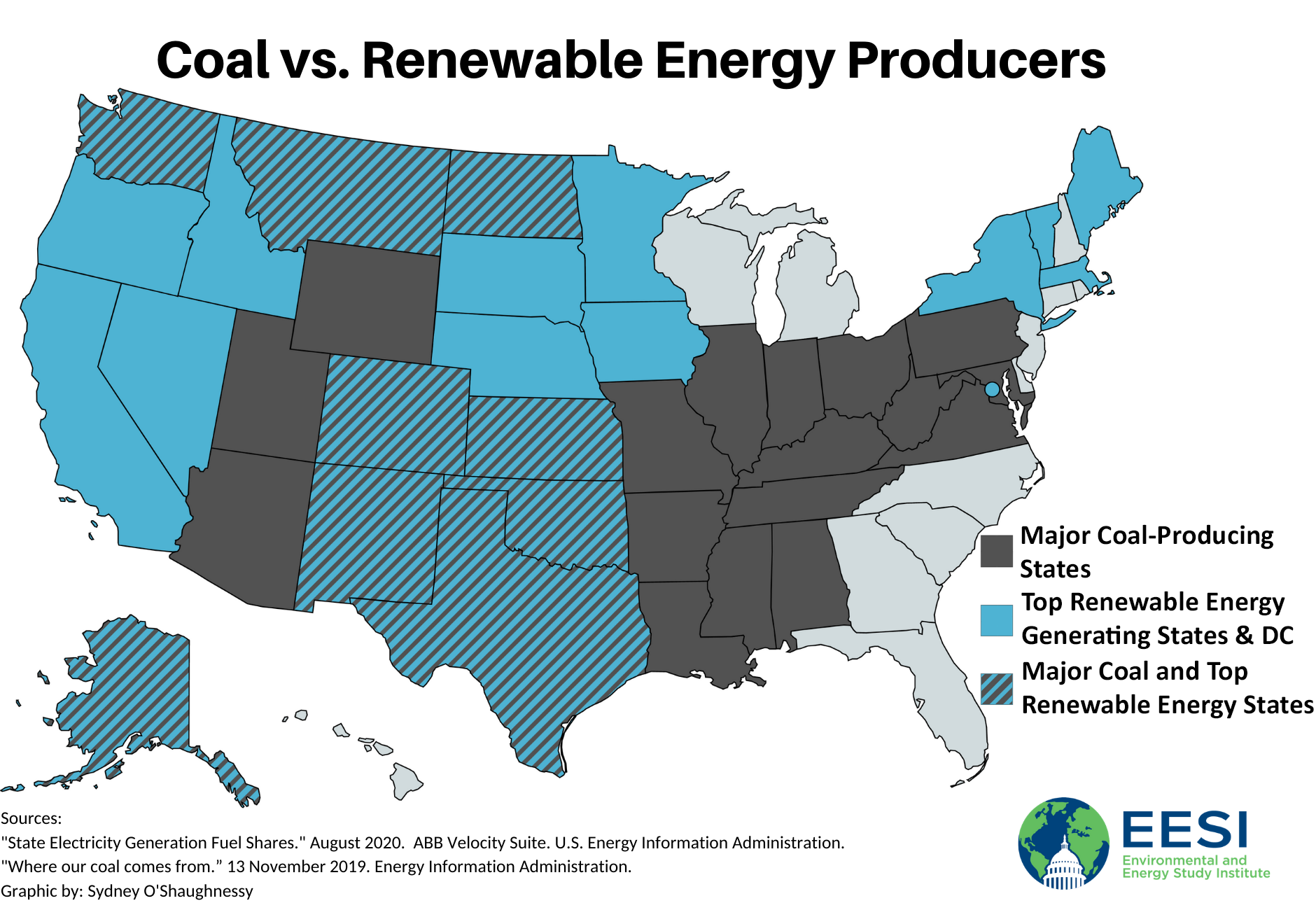 Amaury Laporte
Discussions
Get Published - Build a Following
The Energy Central Power Industry Network® is based on one core idea - power industry professionals helping each other and advancing the industry by sharing and learning from each other.
If you have an experience or insight to share or have learned something from a conference or seminar, your peers and colleagues on Energy Central want to hear about it. It's also easy to share a link to an article you've liked or an industry resource that you think would be helpful.