This special interest group is for professionals to connect and discuss all types of carbon-free power alternatives, including nuclear, renewable, tidal and more.
Shared Link
Oil companies to battle with renewables firms for massive Norwegian offshore wind acreage | Upstream Online
Norway's plans to open up two areas for some 4.5 gigawatts of large-scale offshore wind development have drawn interest from Norwegian and international companies, setting up a potential battle between oil companies and renewable energy companies.
Norway with its deeper waters will favour floating wind and a battle beeween new and old players may be in train.  In the back ground the state sovereign investment fund.
If you are interested why not join a community of like-minded individuals at the offshore wind and hydrogen group https://bit.ly/3a9PDTT where I look forward to keeping you informed.
Decarbonisation and the Oil & Gas Indu…
This week - the one in which BP announced its intention to be 'net zero' by 2050 - we decided to chat about the oil and gas industry. It's an industry which is often painted as the flat-out enemy of decarbonisation, and one that needs to simply go away rather than adapt. But its also one that employs an awful lot of people, pays out big amounts of tax to the government and has both a lot of attributes (such as big project and risk management expertise) and a lot of investment clout - both of which should be helpful in speeding any energy transition.
So how realistic are targets like BP's, where might traditional oil and gas company expertise play into the clean energy sector and what other challenges does the fossil fuels industry face?
Dr Massey and I discuss the decarbonisation of big ol and gas; 
Oil companies to battle with renewables firms for massive Norwegian offshore wind acreage | Upstream Online
Norway-based oil companies and a Danish wind-power giant are expected to vie for acreage in 4.5-gigawatt tender for Norwegian offshore areas
Source:
www.upstreamonline.com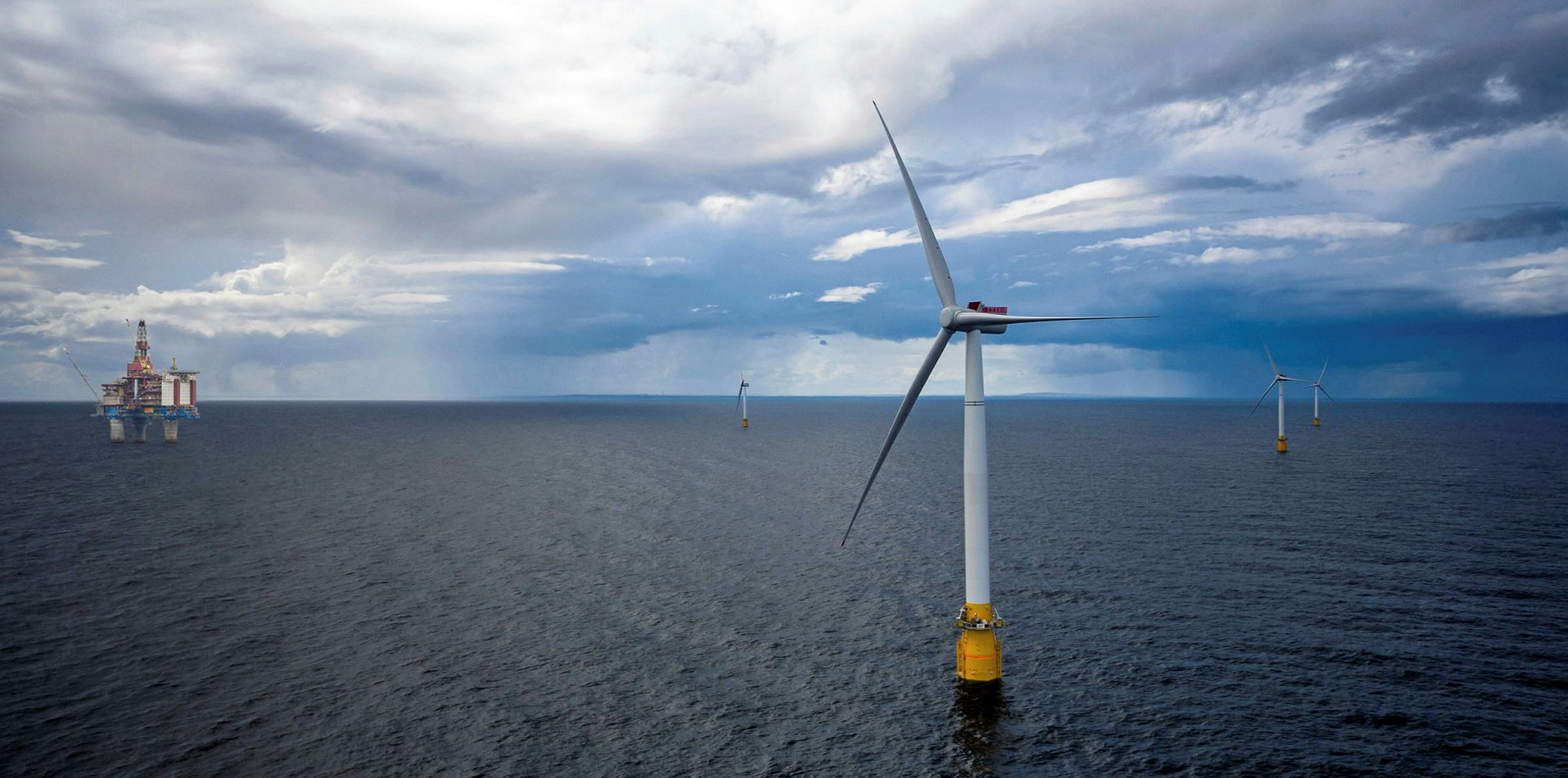 Discussions
No discussions yet. Start a discussion below.
Get Published - Build a Following
The Energy Central Power Industry Network is based on one core idea - power industry professionals helping each other and advancing the industry by sharing and learning from each other.
If you have an experience or insight to share or have learned something from a conference or seminar, your peers and colleagues on Energy Central want to hear about it. It's also easy to share a link to an article you've liked or an industry resource that you think would be helpful.