Offshore wind for Texas about a decade away
Texas won't likely get any offshore wind farms until 2028, a time when power prices will...
Why Texas With its Offshore Capabilities Cannot Have Offshore Wind-farms Yet?
Texas has largest oil & gas infrastructure to support offshore wind projects, yet it may take a while to have offshore wind-farms according to one expert by 2028. Texas is likely to see offshore oil projects begin to use wind-powered generation to run their operations in the Gulf of Mexico. The cheap wind coming from West Texas wind farms, is not enough to justify the expense of engineering and building off the coast.  The gulf-coast oil & gas experience and infrastructure can help get offshore-wind industry up the learning curve to remediate challenges in supply chain, ports, specialized vessels and construction. facilities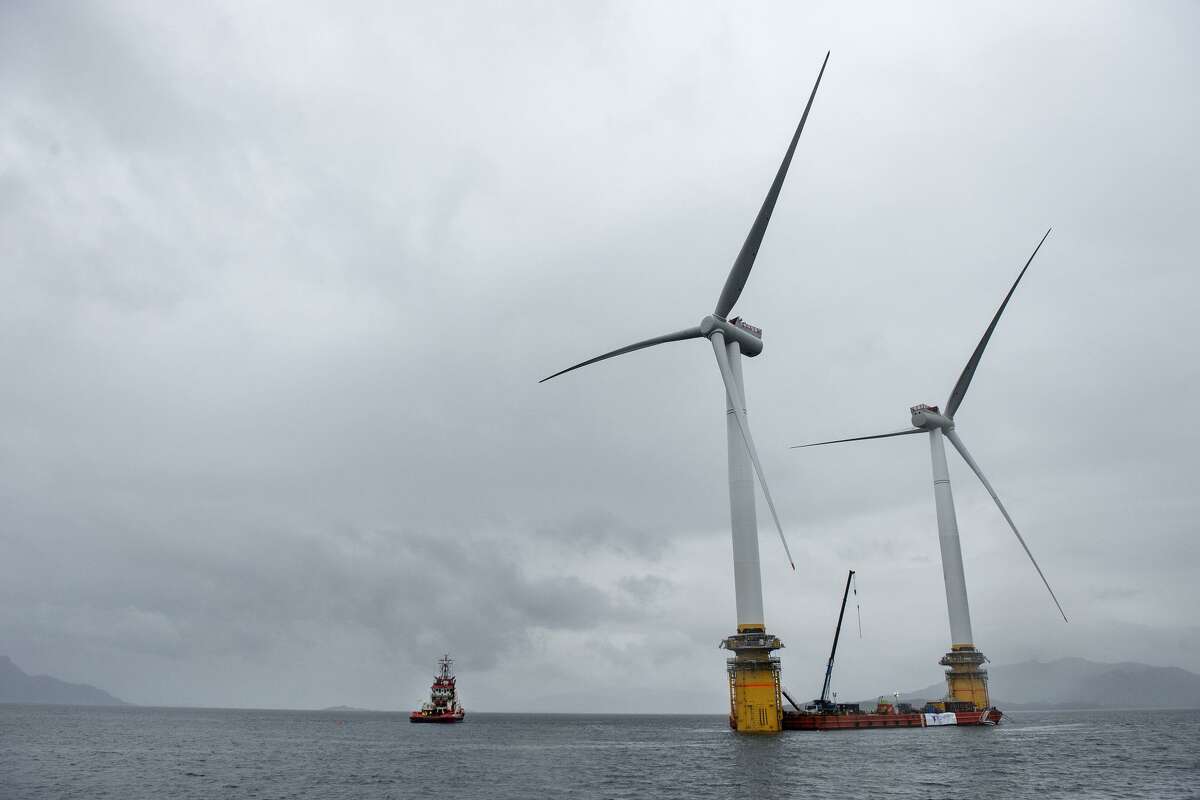 Thank Tariq for the Post!
Energy Central contributors share their experience and insights for the benefit of other Members (like you). Please show them your appreciation by leaving a comment, 'liking' this post, or following this Member.