This special interest group is for professionals to connect and discuss all types of carbon-free power alternatives, including nuclear, renewable, tidal and more.
Shared Link
Offshore wind dominates as UK confirms record renewable energy auction plans
In the fourth CfD round run since the scheme launched in 2015, Britain indicated it expects some 7GW of offshore wind and a maximum 5GW of technologies such as onshore wind and solar to be underpinned by the December auctions.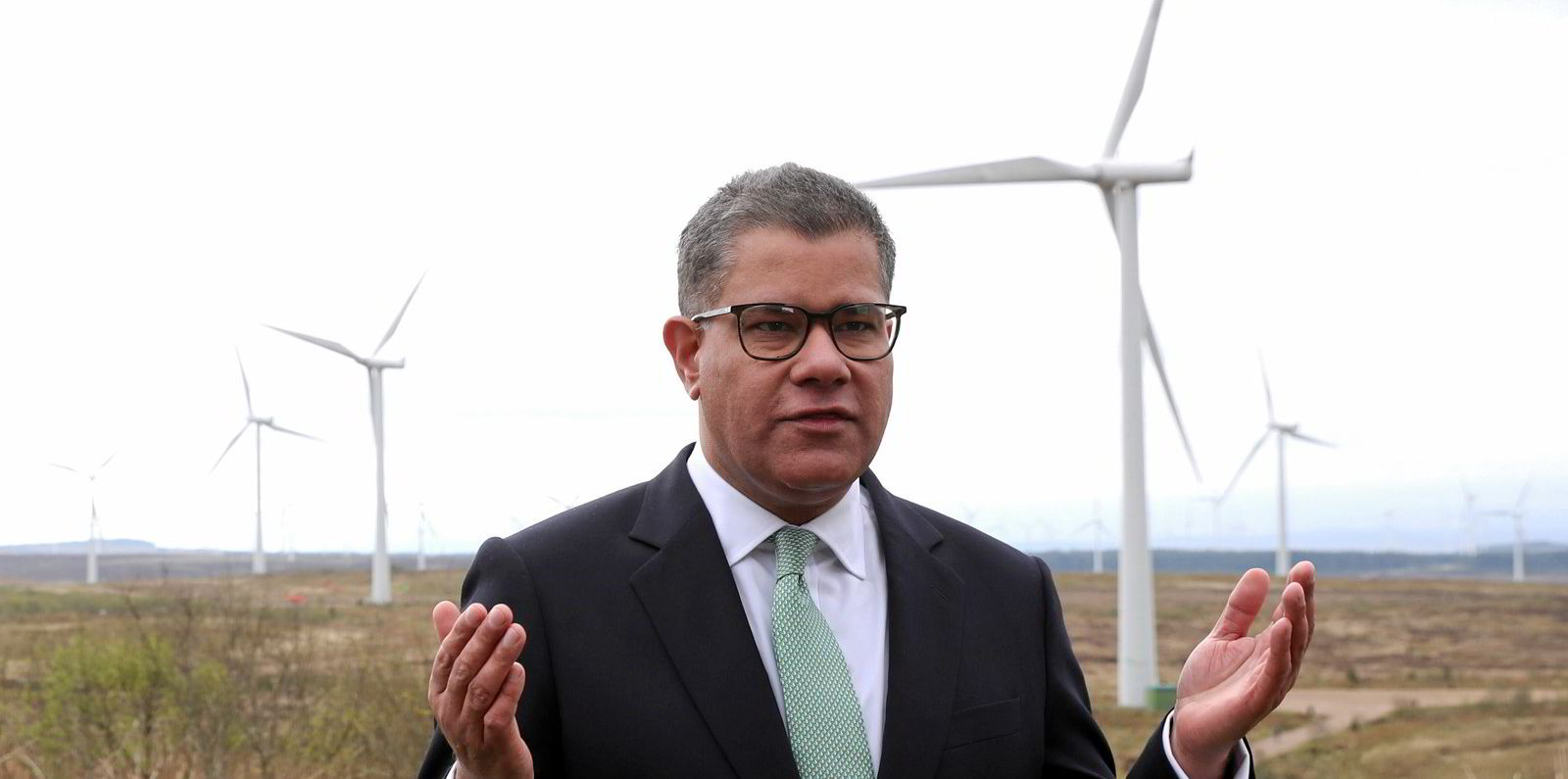 The fourth round marks a return for land-based wind and PV since they were controversially excluded from all but the first round of the CfD process as part of a political move by the ruling Conservative Party which has now been reversed. The UK Department of Business, Energy and Industrial Strategy (BEIS) said it would also publish new planning guidance for onshore wind projects in England, "to ensure local communities are given a more effective voice on local development".
But offshore wind will swallow the vast majority of the £265m ($366m), [in 2011/12 prices] annual budget available to spur the new capacity. Some £200m will go to offshore wind projects in the main 'pot 3' category, which has no cap on capacity and will see giant development projects underway off the UK coastline fight it out for 15-year power deals based on guaranteed 'strike prices'.
Stay up to date through me and a community of over 2000 stakeholders at the Offshore Wind and Hydrogen Professionals Group: here
Offshore wind dominates as UK confirms record renewable energy auction plans
December CfD round looks to spur around 7GW of wind at sea and marks first appearance for floating in push to 2030 target
Source:
www.rechargenews.com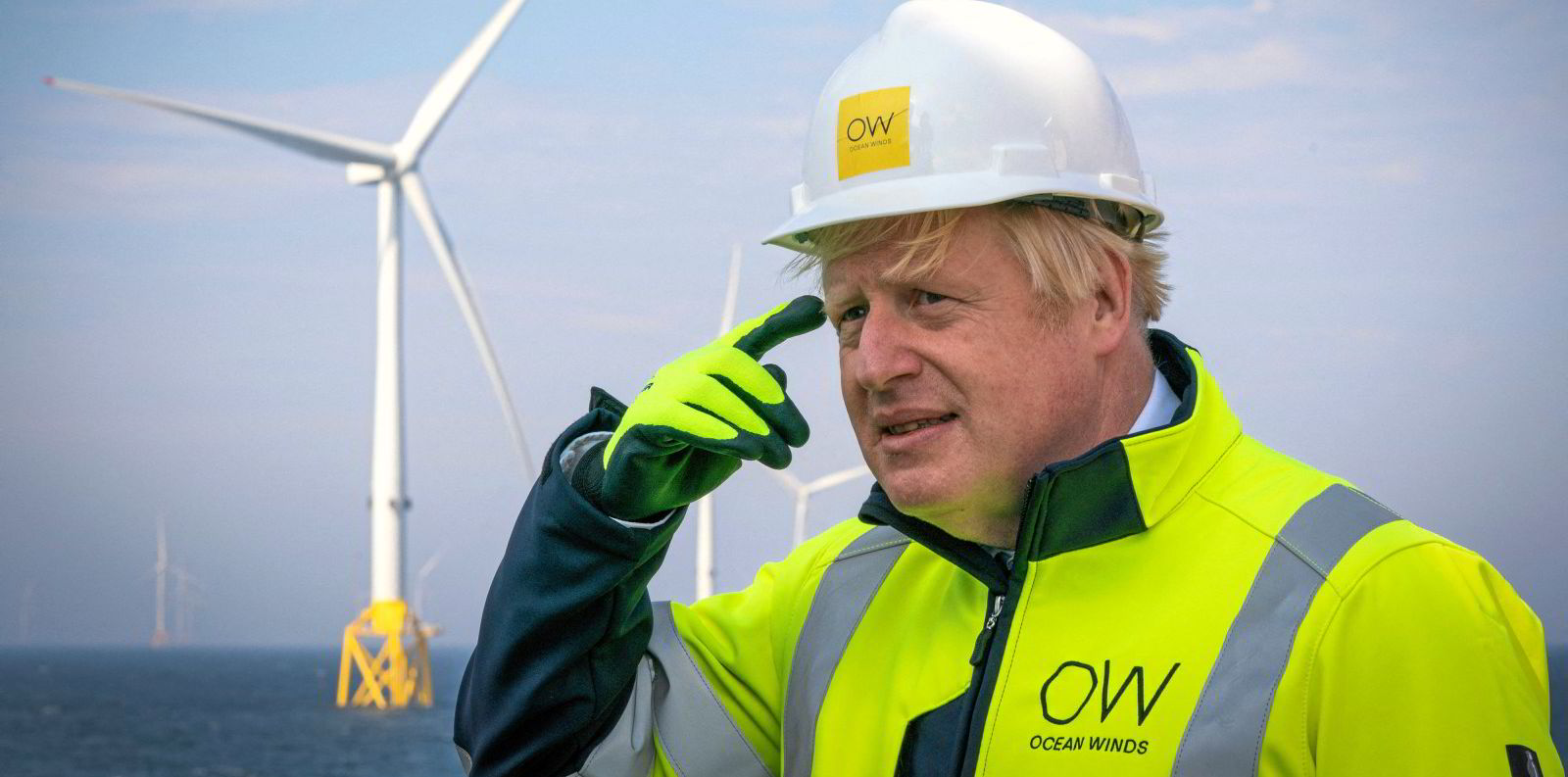 Discussions
No discussions yet. Start a discussion below.
Get Published - Build a Following
The Energy Central Power Industry Network® is based on one core idea - power industry professionals helping each other and advancing the industry by sharing and learning from each other.
If you have an experience or insight to share or have learned something from a conference or seminar, your peers and colleagues on Energy Central want to hear about it. It's also easy to share a link to an article you've liked or an industry resource that you think would be helpful.