This special interest group is for professionals to connect and discuss all types of carbon-free power alternatives, including nuclear, renewable, tidal and more.
Post
Offshore energy-islands and the European Hydrogen Backbone
image credit: EHB
Offshore energy-islands integrated into the latest iteration of the European Hydrogen Backbone
The points in the north sea correspond to these. Indeed, guidance notes state' Planned projects include for example Aquaventus, the North Sea Wind Power Hub, the Norwegian energy hub or Danish offshore energy islands, other terminal locations are under investigation such as Stade and Rostock.
Based on announced and planned projects, such as the H2ercules project, some updates to the network in 2030 in this corridor are expected.'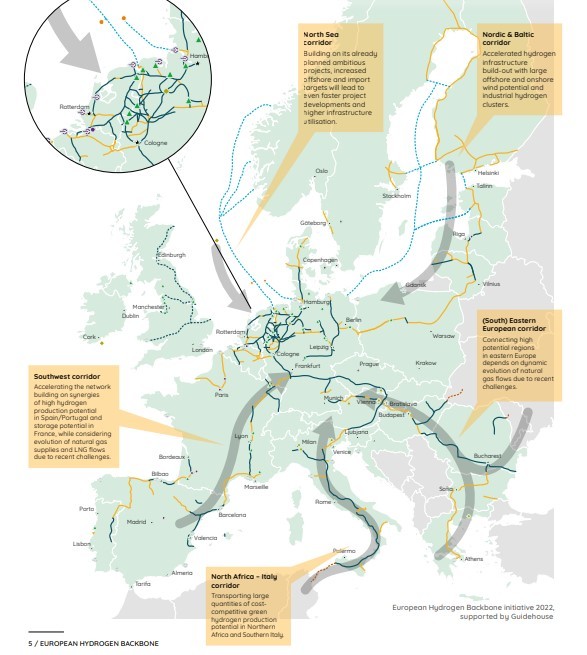 Will be interesting to see how this impacts Orkney, Island economies and the wider UK, Key locations centre around strategic gas grid transition hubs at St Fergus and Bacton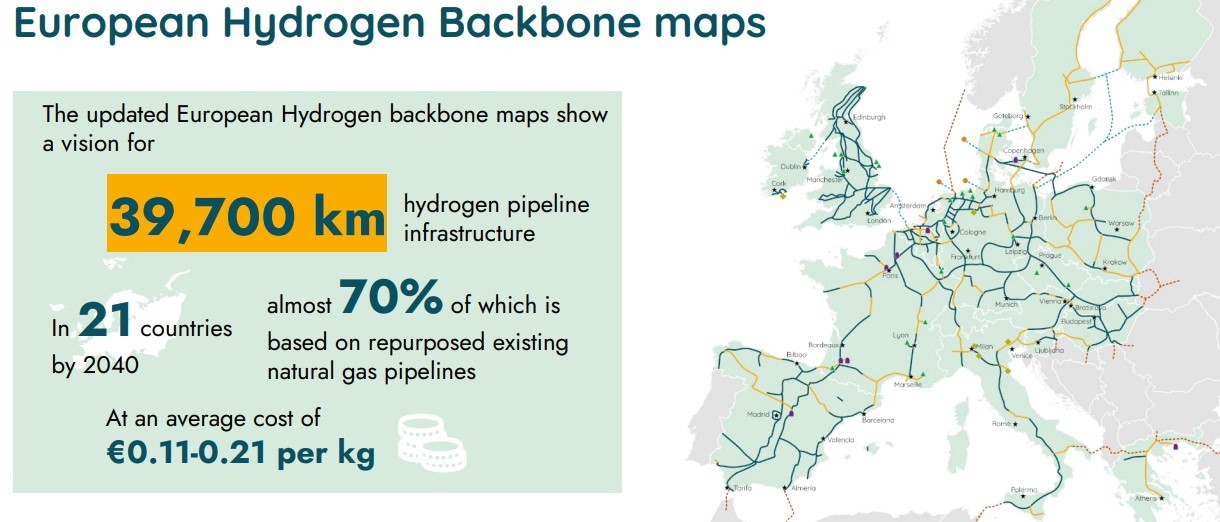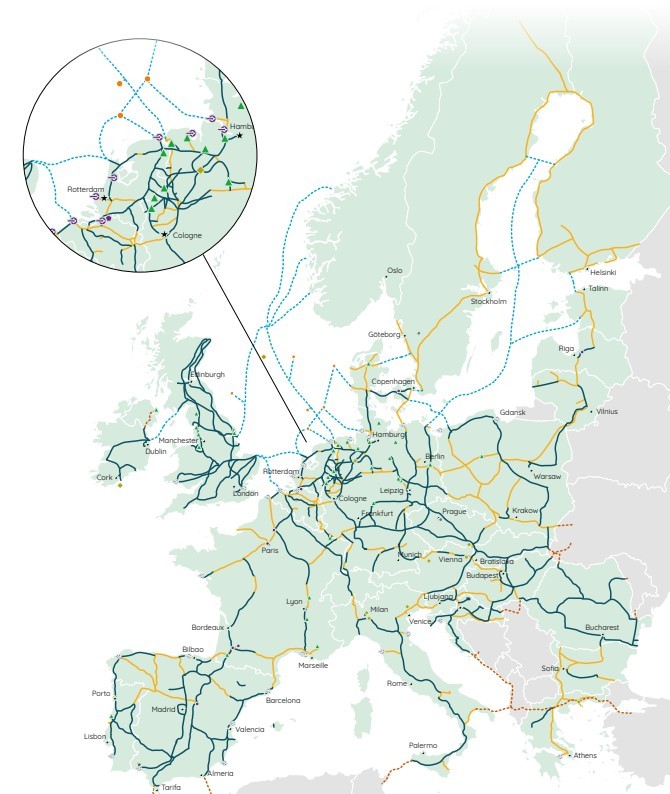 Stay informed through me and with hundreds of experts at: Hydrogen Networks
Charley Rattan
Discussions
No discussions yet. Start a discussion below.
Get Published - Build a Following
The Energy Central Power Industry Network® is based on one core idea - power industry professionals helping each other and advancing the industry by sharing and learning from each other.
If you have an experience or insight to share or have learned something from a conference or seminar, your peers and colleagues on Energy Central want to hear about it. It's also easy to share a link to an article you've liked or an industry resource that you think would be helpful.