This group brings together the best thinkers on energy and climate. Join us for smart, insightful posts and conversations about where the energy industry is and where it is going.
Shared Link
Nuclear techniques to monitor and prevent plastic pollution
May 26, 2021 11:20 pm GMT
The International Atomic Energy Agency has created a new program, NUclear TEChnology for Controlling Plastic Pollution (NUTEC Plastics), to address the global environmental impact of plastic pollution in oceans. It uses nuclear technology to monitor pollution and also to decrease the volume of plastic waste by using irradiation to complement traditional plastic recycling methods.
A sizable problem: According to a study published in Science Advances and described in an article published by the IAEA on May 18, only 9 percent of all plastic produced from 1950 to 2015 has been recycled, and about 17 percent remains in use. About 60 percent has been sent to landfills that may contaminate downstream ecosystems, such as rivers, groundwater, and eventually the ocean, and about 12 percent has been incinerated. According to the IAEA, based on current trends, the oceans are expected to contain one metric ton of plastic for every three metric tons of fish by 2025, and by 2050, there may be more plastic than fish.
"Nuclear techniques can help in assessing and understanding the dimension of the problem . . . but also in the recycling of plastic through radiation techniques, which allow us to produce materials that can be further used in the concept of a circular economy," said IAEA Director General Rafael Mariano Grossi during a roundtable discussion on May 18 with IAEA partners in Asia and the Pacific region. Similar roundtables are planned for other regions, along with technical webinars on relevant nuclear technologies and their application against plastic pollution.
Nuclear techniques to monitor and prevent plastic pollution
The world's oceans, by 2025, are expected to contain one ton of plastic for each three tons of fish. It's a big problem that will require a powerful solution.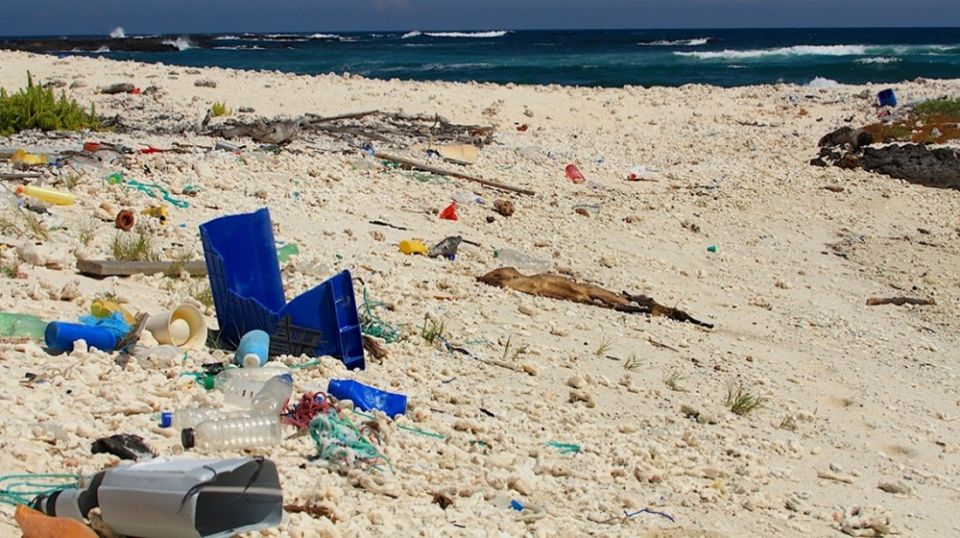 Discussions
Get Published - Build a Following
The Energy Central Power Industry Network is based on one core idea - power industry professionals helping each other and advancing the industry by sharing and learning from each other.
If you have an experience or insight to share or have learned something from a conference or seminar, your peers and colleagues on Energy Central want to hear about it. It's also easy to share a link to an article you've liked or an industry resource that you think would be helpful.