This special interest group is for professionals to connect and discuss all types of carbon-free power alternatives, including nuclear, renewable, tidal and more.
Shared Link
Post-Fukushima nuclear restarts resume as Shimane reactor clears safety inspection
Sep 16, 2021 10:40 pm GMT
"The government's nuclear watchdog approved safety measures at a reactor in Shimane Prefecture on Sept. 15, adding momentum to Chugoku Electric Power Co.'s plan to restart the plant in fiscal 2022 at the earliest.

The Nuclear Regulation Authority certified that the No. 2 reactor at the Shimane nuclear plant in the prefectural capital of Matsue meets the stricter safety regulations that went into force after the 2011 Fukushima nuclear disaster.

The No. 2 reactor, with a capacity of 0.82 gigawatt, is the 17th reactor across the country cleared by the NRA.

The plant is the only one in Japan located in a prefectural capital."
Post-Fukushima nuclear restarts resume as Shimane reactor clears safety inspection
In his 2021 New Year statement, JAIF Chairman Takashi Imai said nuclear power will be essential to achieve Japan's net-zero by 2050 target.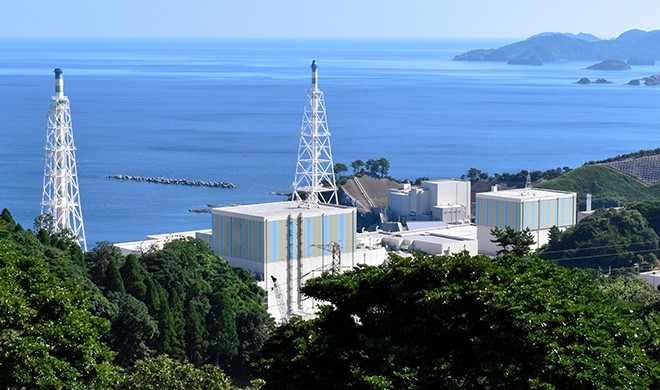 Discussions
Spell checking: Press the CTRL or COMMAND key then click on the underlined misspelled word.
No discussions yet. Start a discussion below.
Get Published - Build a Following
The Energy Central Power Industry Network is based on one core idea - power industry professionals helping each other and advancing the industry by sharing and learning from each other.
If you have an experience or insight to share or have learned something from a conference or seminar, your peers and colleagues on Energy Central want to hear about it. It's also easy to share a link to an article you've liked or an industry resource that you think would be helpful.