This special interest group is for professionals to connect and discuss all types of carbon-free power alternatives, including nuclear, renewable, tidal and more.
Shared Link
EU: Nuclear electricity isn't "green", but is providing nearly all of the clean power at COP26?
"Nuclear power provided about 70 percent of the electricity for the COP26 meeting in Glasgow on Tuesday, according to data from National Grid's Carbon Intensity API.

Nuclear output from the Torness and Hunterston B power plants, supported by wind power, gave the southern Scotland region, which includes Glasgow, the lowest carbon electricity in the United Kingdom. Other parts of the country, which lack nuclear and renewable capacity, had to burn coal and gas to meet most of their electricity demand.

Nuclear's power
The Torness and Hunterston B plants together produced enough clean power on November 2 for all the homes in Scotland, according to the Nuclear Industry Association (NIA). Over their lifetimes, the two plants have generated enough electricity to power every home in Scotland for nearly 15 years. In total, their output has saved 400 million metric tons of carbon emissions, more than any other green energy assets in Scottish history, the NIA noted.

Scotland relies on nuclear more than any other nation in the United Kingdom. Hunterston B will close in two months, after 45 years of service. Torness is scheduled to retire in 2030.

Hitting net zero
'This nuclear-powered COP is living proof of why we need nuclear to hit net zero: It provides clean, reliable electricity to keep the lights on at this critical conference,' said Tom Greatrex, the NIA's chief executive. 'As the U.K. government and governments around the world have recognized, nuclear is an essential green energy source to save our planet.'

The NIA is the trade association for the civil nuclear industry and represents more than 250 companies across the U.K.'s nuclear supply chain."
From Dan Yurman's Neutron Bytes blog:
"The European Commission is expected to make a decision on whether the climate taxonomy will label nuclear energy and natural gas as green investments. It is deeply divided on the subject and missed a major opportunity to commit to nuclear energy ahead of COP26 by postponing its decision to December or later. In terms of achieving progress to address climate change, the so-called "green movement" in western Europe appears to be its own worst enemy."
EU: Nuclear electricity isn't "green", but is providing nearly all of the clean power at COP26?
The green movement in western Europe appears to be its own worst enemy.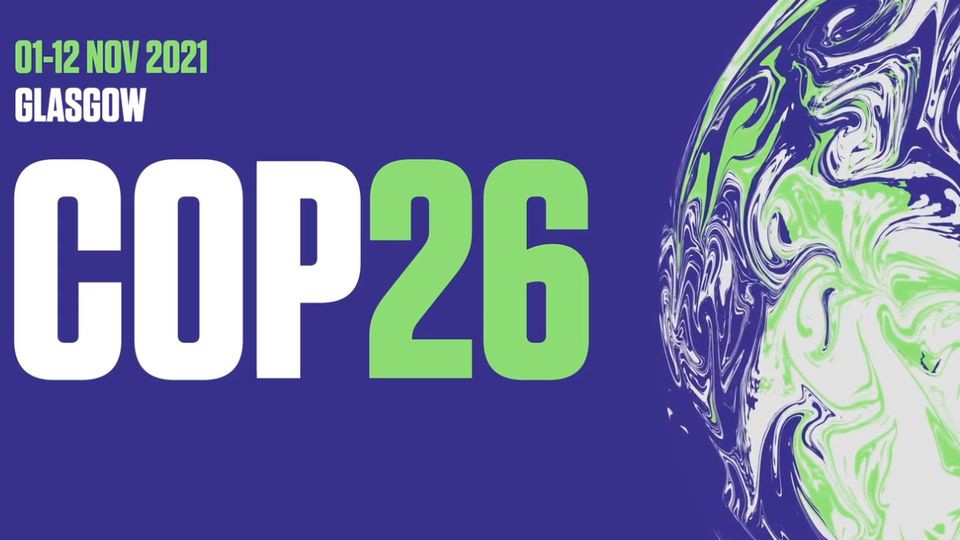 Discussions
No discussions yet. Start a discussion below.
Get Published - Build a Following
The Energy Central Power Industry Network® is based on one core idea - power industry professionals helping each other and advancing the industry by sharing and learning from each other.
If you have an experience or insight to share or have learned something from a conference or seminar, your peers and colleagues on Energy Central want to hear about it. It's also easy to share a link to an article you've liked or an industry resource that you think would be helpful.