No surprises - The relationship between planning, spare parts, and uptime
At first glance, it would appear vital to stock critical wind turbine components to cover potential breakdowns and minimize downtime. Unfortunately, this isn't always possible, due to financial constraints or inadequate storage. But what if stockpiling components wasn't as important as it appeared? Rather, careful maintenance planning and diagnostics may be the deciding factors for consistent uptime.
Source:
windfarmmanagement.skf.com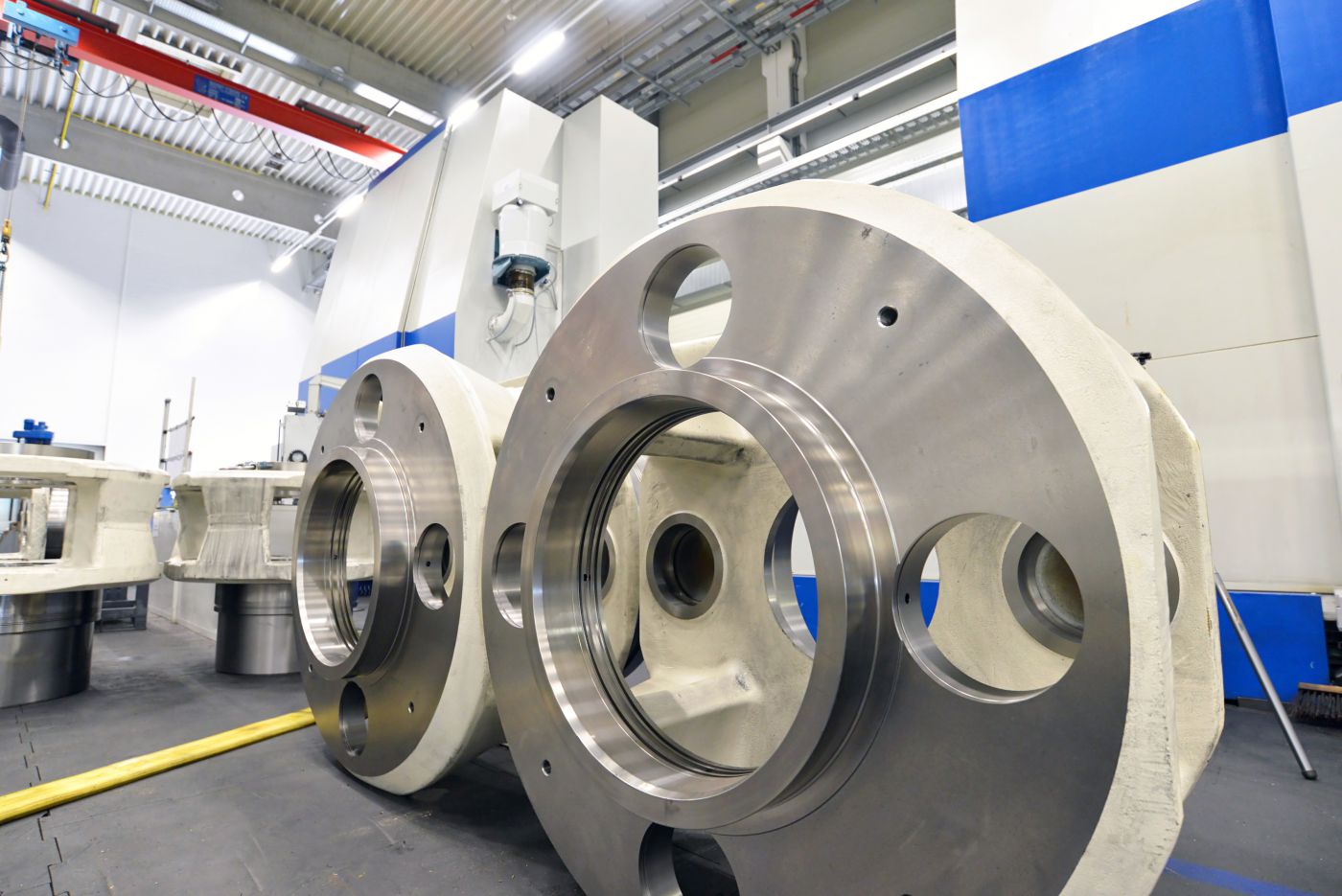 Is there an optimal ratio of wind turbine spare parts you should keep? This might not be the most relevant question when it comes to inventory management. Instead, understanding your rotating equipment and strategically planning maintenance could hold the key to wind turbine reliability.  
Thank Philipp for the Post!
Energy Central contributors share their experience and insights for the benefit of other Members (like you). Please show them your appreciation by leaving a comment, 'liking' this post, or following this Member.