This group brings together the best thinkers on energy and climate. Join us for smart, insightful posts and conversations about where the energy industry is and where it is going.
Shared Link
A new hydrogen reality: Construction begins on the world's first integrated e-fuels plant
A landmark development for both Chile and the wider efuels market, Haru Oni will make use of Chile's renewable energy sources, producing clean and green hydrogen from the country's vast amount of wind energy.
Making the ground-breaking, Chile's Energy Minister, Juan Carlos, said, "I would like to greet the workers who will build Haru Oni the first e-gasoline plant in Chile. The Magellan region could produce 13% of the world's green hydrogen, given its immense wind energy potential.
"It could exceed seven times the generation in the Chilean power grid. Not only does it count on an excellent potential for wind energy as a base to sustain the industry of these fuel, but it also has the potential to turn Magellan into a world class producer and exporter of green hydrogen.
A new hydrogen reality: Construction begins on the world's first integrated e-fuels plant
A press of a buzzer, and just like that, work today (September 10) commenced on the world's first integrated commercial plant producing hydrogen-based efuels in...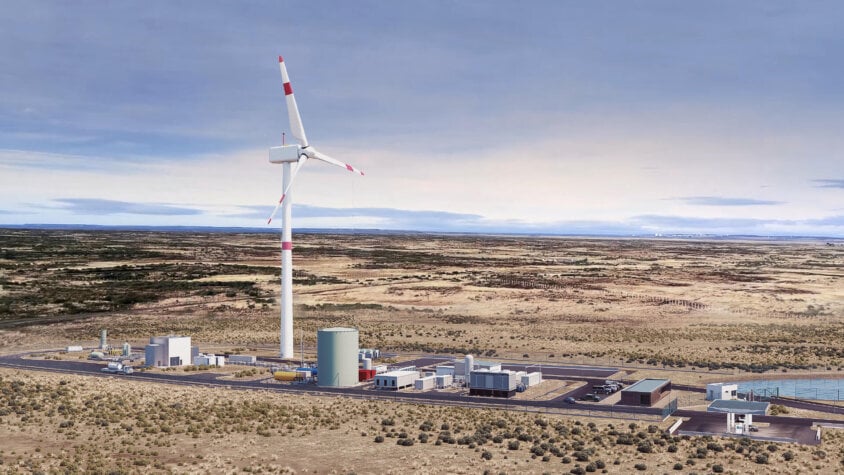 Discussions
No discussions yet. Start a discussion below.
Get Published - Build a Following
The Energy Central Power Industry Network is based on one core idea - power industry professionals helping each other and advancing the industry by sharing and learning from each other.
If you have an experience or insight to share or have learned something from a conference or seminar, your peers and colleagues on Energy Central want to hear about it. It's also easy to share a link to an article you've liked or an industry resource that you think would be helpful.