Nel targets green hydrogen production at $1.5/kg
Nel ASA is aiming to produce green hydrogen at $1.5/kg by 2025, which would outcompete fossil fuel alternatives, the Norwegian hydrogen company said today (21st...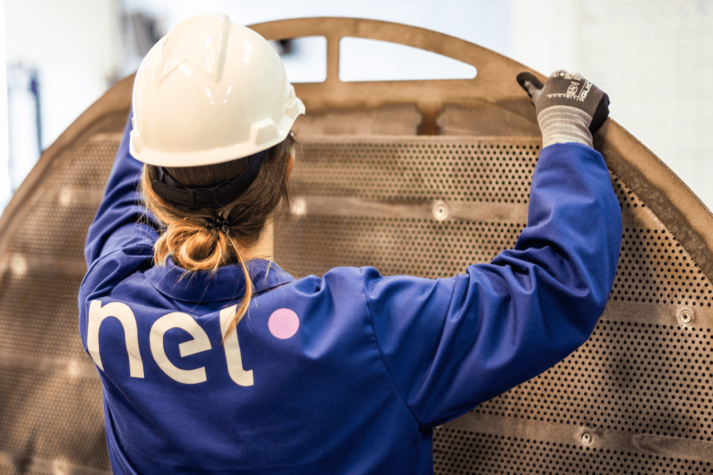 Ambitious cost reductions for hydrogen Keep up to date with me at the Hydrogen Networks http://bit.ly/3p8ade7 Professionals Group
Thank Charley for the Post!
Energy Central contributors share their experience and insights for the benefit of other Members (like you). Please show them your appreciation by leaving a comment, 'liking' this post, or following this Member.