This special interest group is for professionals to connect and discuss all types of carbon-free power alternatives, including nuclear, renewable, tidal and more.
Shared Link
Natural Gas As Part of the Carbon Neutral Future
Apr 13, 2021 11:20 am GMT
Natural gas could be part of the future carbon neutral rather than a bridge. Despite the promise of being completely replaced by hydrogen one day in the future, natural gas has proven to serve as a hydrogen carrier to facilitate efficient use of existing gas infrastructure, a multi-million dollar investment that should not be neglected in the way to be greener. An 80% / 20% methane / hydrogen mixture has been successfully tested in the UK and France, powering 100 homes and a hospital boiler without any new equipment along the pipeline or in the buildings. Perhaps our carbon neutral and hydrogen future is more closely tied to natural gas than what we initially thought. There is not doubt that natural gas will play a leading role in this new energy future.
Natural Gas As Part of the Carbon Neutral Future
Natural gas will be part of the carbon neutral future rather than a bridge, facilitating the use of the existing massive gas infrastructure to transport and use hydrogen with minimal investment.
Source:
www.scientificamerican.com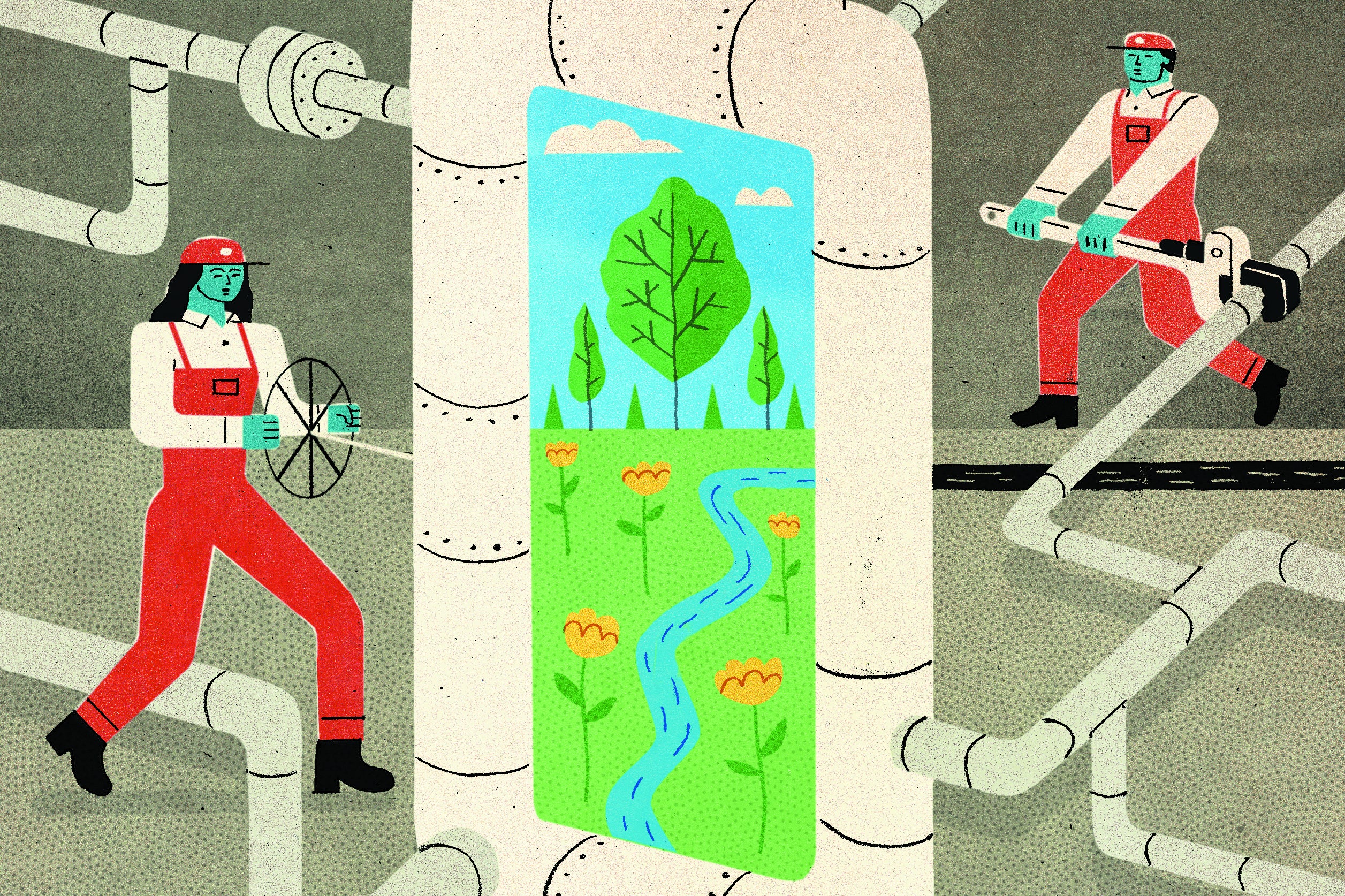 Discussions
Get Published - Build a Following
The Energy Central Power Industry Network is based on one core idea - power industry professionals helping each other and advancing the industry by sharing and learning from each other.
If you have an experience or insight to share or have learned something from a conference or seminar, your peers and colleagues on Energy Central want to hear about it. It's also easy to share a link to an article you've liked or an industry resource that you think would be helpful.