This group brings together the best thinkers on energy and climate. Join us for smart, insightful posts and conversations about where the energy industry is and where it is going.
Shared Link
Milford-Haven harbours designs to develop first-UK hydrogen economy
South Wales  explores future energy system architectures, that combine technology, the interconnectivity between them and data; with markets, trading platforms and policies; with business models and defined organisational governance.
The aim of these designs is to provide:
the basis for a roadmap for the next phases of development and implementation
confidence to innovators and investors in the future longevity of investments in hydrogen
a common basis of understanding for all stakeholders wishing to contribute to the Milford Haven : Energy Kingdom.
Milford-Haven harbours designs to develop first-UK hydrogen economy
Source:
transportandenergy.com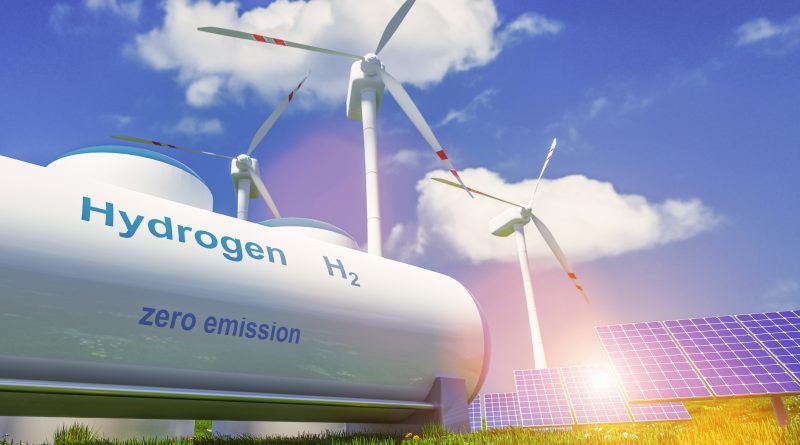 Discussions
No discussions yet. Start a discussion below.
Get Published - Build a Following
The Energy Central Power Industry Network is based on one core idea - power industry professionals helping each other and advancing the industry by sharing and learning from each other.
If you have an experience or insight to share or have learned something from a conference or seminar, your peers and colleagues on Energy Central want to hear about it. It's also easy to share a link to an article you've liked or an industry resource that you think would be helpful.