This special interest group is for professionals to connect and discuss all types of carbon-free power alternatives, including nuclear, renewable, tidal and more.
Shared Link
Manchin calls on Biden to preserve U.S. nuclear fleet
Apr 22, 2021 12:33 am GMT
"During a March 25 Energy and Natural Resources Committee hearing to examine the latest developments in the nuclear energy sector, Manchin noted the importance of maintaining the United States' position as a global leader in nuclear energy. "Without new construction or the preservation of the existing nuclear fleet in the U.S., achieving a sustainable energy system will be more challenging and expensive," he said.

Manchin, along with then Energy and Natural Resources Chairman Sen. Lisa Murkowski (R., Alaska), also championed the Energy Act of 2020. Enacted last year, the bill was the first modernization of U.S. energy policies in over a decade and provided investments in advanced nuclear technologies.

According to Manchin, the Energy Act's nuclear title emphasized research, design, and development programs that will continue to modernize the existing nuclear fleet, train the next generation of professionals, and develop advanced nuclear technologies to reduce emissions in the industrial and transportation sectors."
Manchin calls on Biden to preserve U.S. nuclear fleet
"I urge you to take action to preserve our existing nuclear fleet and prevent further closures," Manchin wrote in his April 20 letter to the president.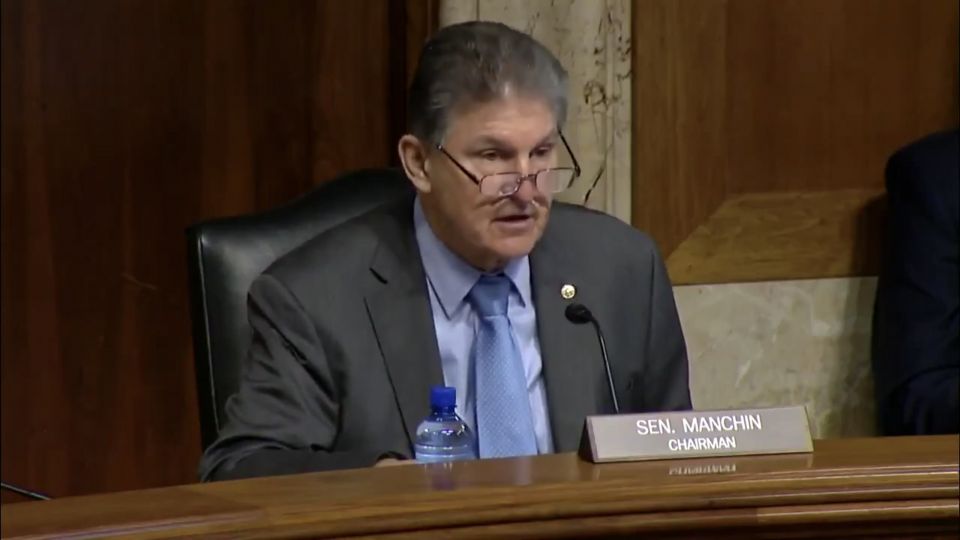 Discussions
No discussions yet. Start a discussion below.
Get Published - Build a Following
The Energy Central Power Industry Network is based on one core idea - power industry professionals helping each other and advancing the industry by sharing and learning from each other.
If you have an experience or insight to share or have learned something from a conference or seminar, your peers and colleagues on Energy Central want to hear about it. It's also easy to share a link to an article you've liked or an industry resource that you think would be helpful.