Maine's solar industry possibilities shine after 2019 law changes
A slew of laws passed in 2019, particularly one that opens net metering up to larger arrays, should mean more solar development across the state as well as more options for communities, businesses and other potential users, experts said today.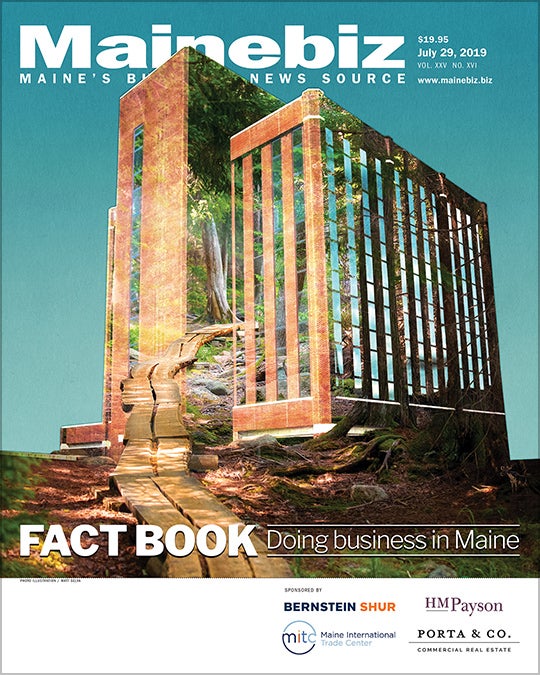 The landscape for solar development for everyone from land owners to businesses to investors has changed dramatically after a slew of laws were passed this year making it more accessible, industry experts said this morning. ... Net metering — the ability to store excess generated energy for later use or sale — was radically changed under L.D. 1711 , approved by the Legislature in June. The new law raises the cap to allow it for arrays of up to 5 megawatts, which could cover as much as 20 to 25 acres. The previous limit was 660 kilowatts, an array of about 3,000 panels on three or four acres, similar to the array ReVision installed at Brunswick Landing at the end of 2017, Mueller said. The law calls for the PUC to solicit bids for for long-term contracts to supply up to 400 megawatts of energy from solar projects, which is expected to encourage more large-scale solar developments.
Thank Victoria for the Post!
Energy Central contributors share their experience and insights for the benefit of other Members (like you). Please show them your appreciation by leaving a comment, 'liking' this post, or following this Member.