Look up - community batteries are here | Energy Networks Australia
Source:
www.energynetworks.com.au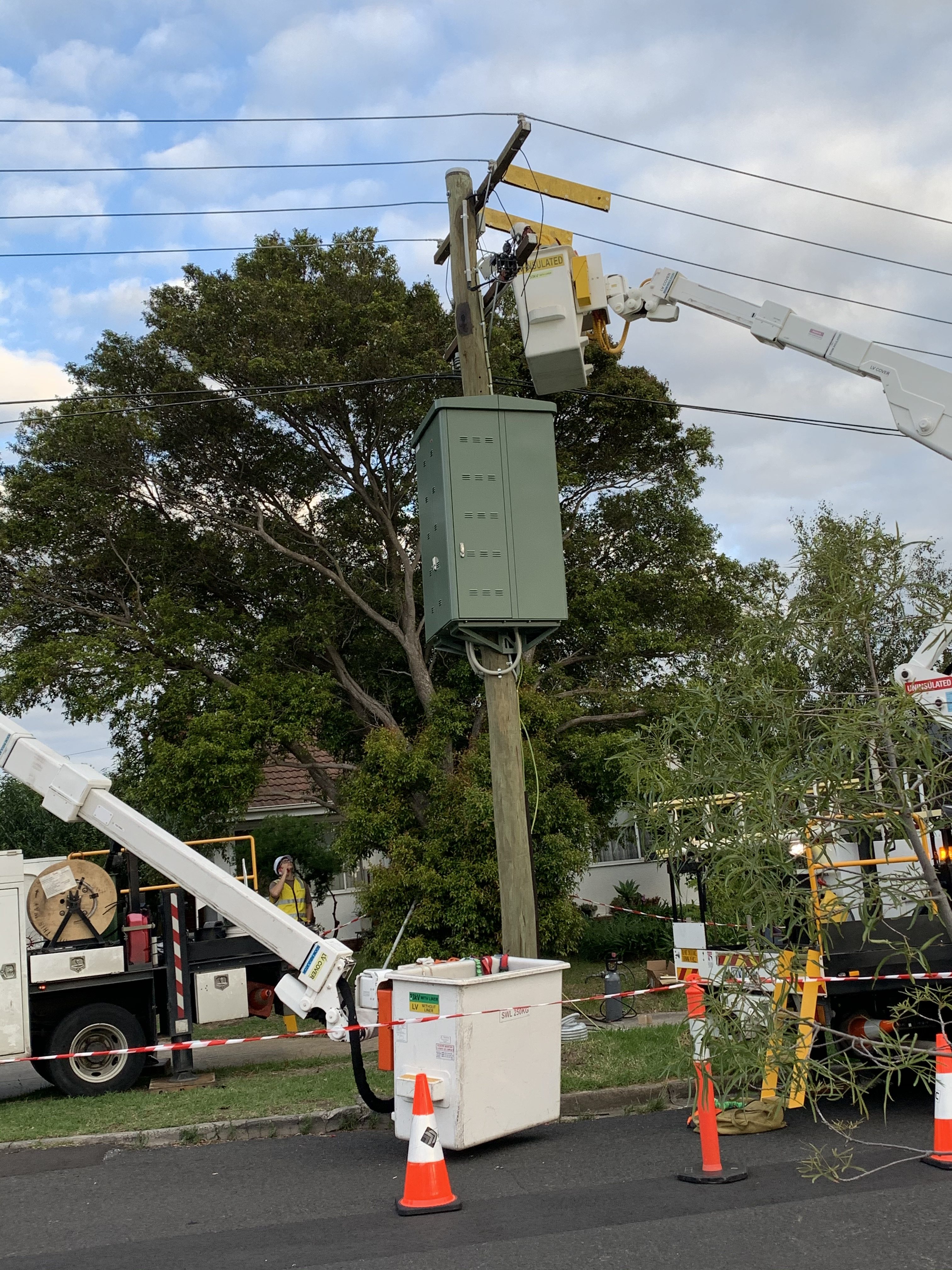 Some interesting siting of community batteries to aid solar energy efficiency in Australia.
Thank Charley for the Post!
Energy Central contributors share their experience and insights for the benefit of other Members (like you). Please show them your appreciation by leaving a comment, 'liking' this post, or following this Member.