German island goes big with plans for 10GW offshore wind to hydrogen hub | Recharge
The AquaVentus initiative centred around Heligoland plans to produce green hydrogen at sea from offshore wind and transport it to land via dedicated pipelines
Source:
www.rechargenews.com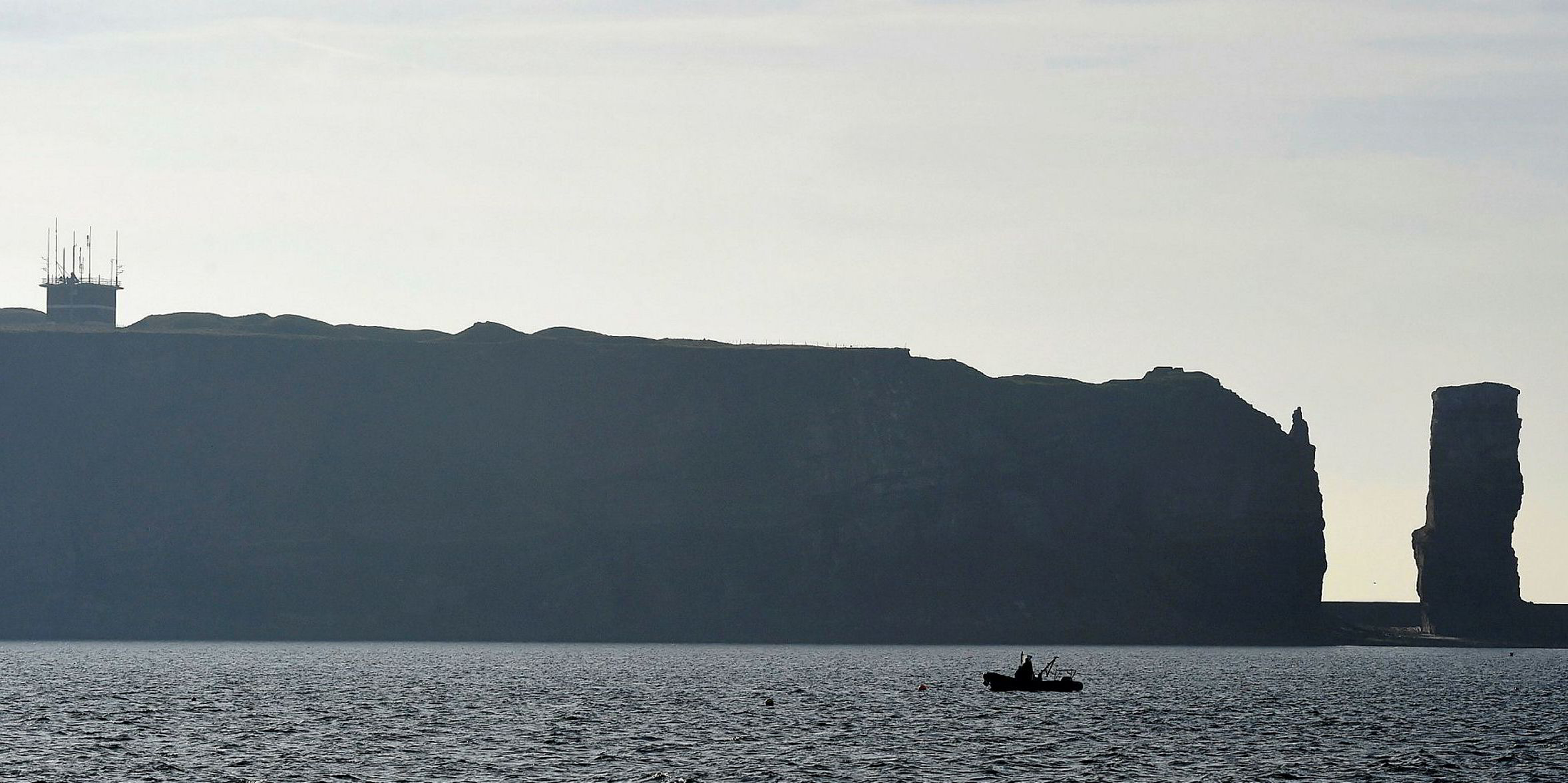 Offshore wind, green hydrogen and islands. It may appear fanciful but Orkney off Northern Scotland is leading the way in doing just that. If this interests you join https://bit.ly/3aadMJW Offshore Wind and Hydrogen, Professional Group.
Join me Tuesday:
Thank Charley for the Post!
Energy Central contributors share their experience and insights for the benefit of other Members (like you). Please show them your appreciation by leaving a comment, 'liking' this post, or following this Member.