Japan opens the largest hydrogen production unit on the globe
A Japanese consortium has now launched a renewable energy-powered 10 MW-class hydrogen production unit. This makes the Fukushima Hydrogen Energy Research
Source:
www.hydrogenfuelnews.com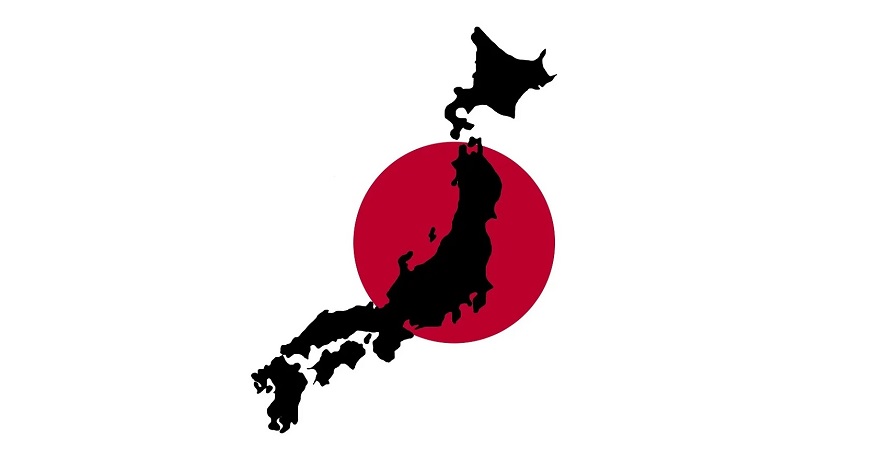 The FH2R facility is powered by renewable energy, which means it is powered by a source at risk of fluctuations. In order to compensate for that risk, FH2R will adjust based on the power grid's supply and demand. This way, it becomes possible to get the most of the energy's use while establishing green, low-cost H2 production tech.
The 180,000 m2 FH2R hydrogen power unit uses 20 MW of solar power generation facilities.
In addition, it receives power from the grid. This is required to power the electrolysis of water. This makes it a renewable energy powered 10 MW class facility. Its capacity for production, storage and supply is up to 1,200 Nm3 of hydrogen per hour (rated power operation).
The aspiration in the Northwest of England in the UK:
Thank Charley for the Post!
Energy Central contributors share their experience and insights for the benefit of other Members (like you). Please show them your appreciation by leaving a comment, 'liking' this post, or following this Member.