This group brings together the best thinkers on energy and climate. Join us for smart, insightful posts and conversations about where the energy industry is and where it is going.
Shared Link
Indian Railways calls for train hydrogen fuel technology bids
Transport 
"Indian Railways Organization of Alternate Fuel (IROAF), Green Fuel vertical of Indian Railways, has invited the bids for Hydrogen Fuel Cell based Train on Railways Network. The project shall commence in 89 km Sonipat-Jind section of Northern Railway," said a statement issued by the Indian Ministry of Railways. They are seeking to determine whether it is feasible to retrofit the existing diesel trains so that they can be powered by H2 instead.
Indian Railways calls for train hydrogen fuel technology bids
Indian Railways has called for companies to place bids for the exploration of opportunities for using hydrogen fuel technology for retrofitting
Source:
www.hydrogenfuelnews.com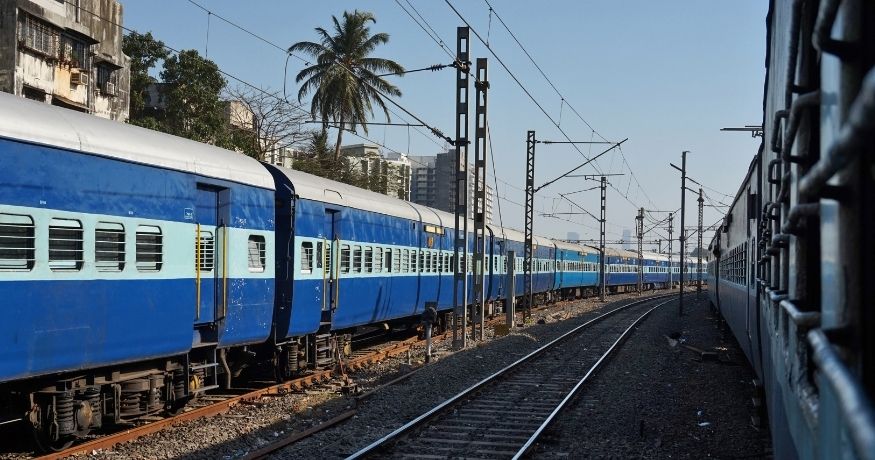 Discussions
No discussions yet. Start a discussion below.
Get Published - Build a Following
The Energy Central Power Industry Network is based on one core idea - power industry professionals helping each other and advancing the industry by sharing and learning from each other.
If you have an experience or insight to share or have learned something from a conference or seminar, your peers and colleagues on Energy Central want to hear about it. It's also easy to share a link to an article you've liked or an industry resource that you think would be helpful.