Iberdrola and BOC join 'game changer' green hydrogen vehicle plan for Scotland | Recharge
Industry big-hitters hope to deploy electrolyser in Glasgow produicng renewable H2 for heavy vehicles
Source:
www.rechargenews.com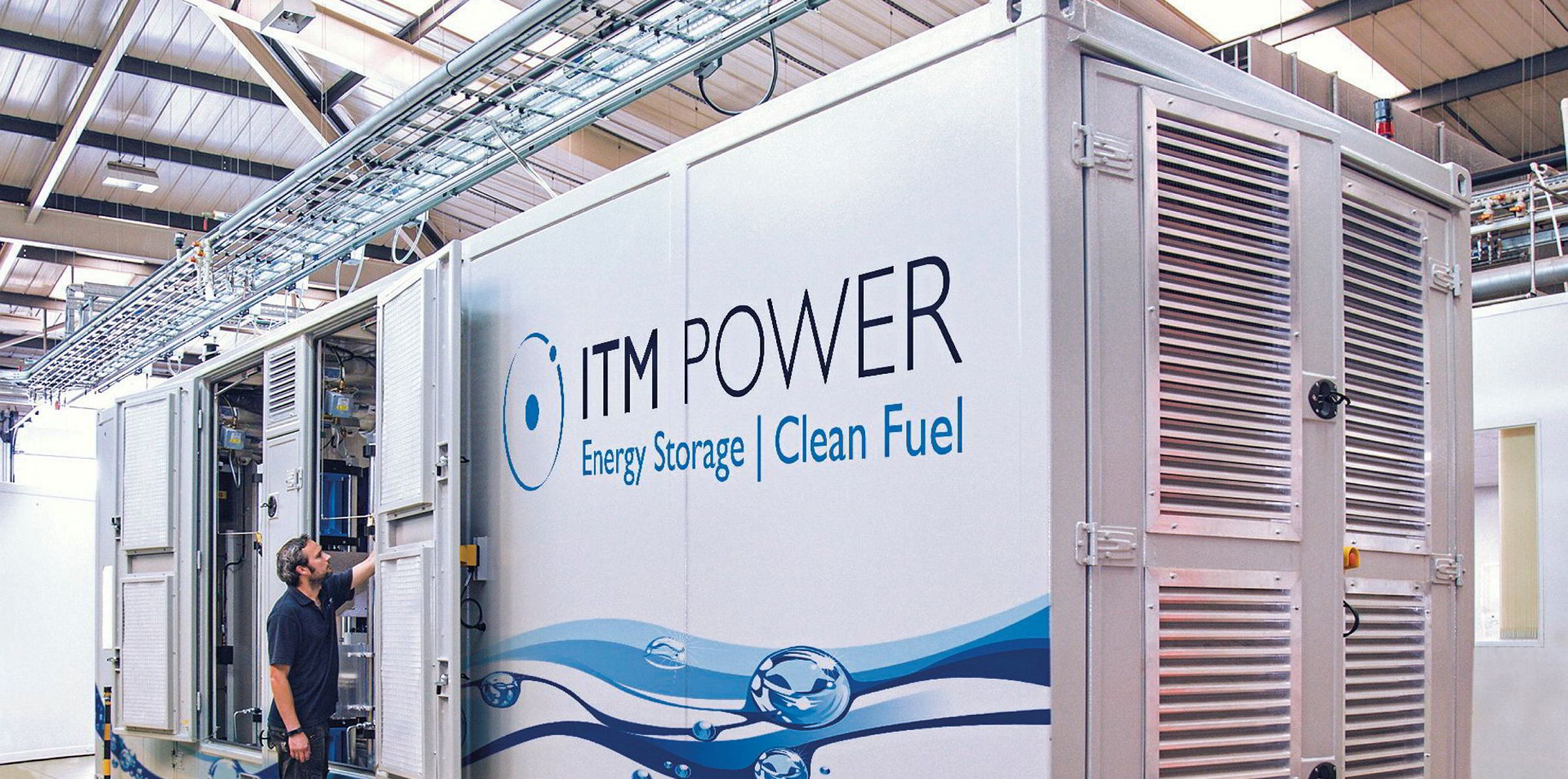 Hydrogen and Scotland
"Our revolutionary approach – which really will be a game-changer – fully supports the large-scale transformation needed to replace heavy diesel vehicles with cleaner, greener alternatives."
Further south..
Thank Charley for the Post!
Energy Central contributors share their experience and insights for the benefit of other Members (like you). Please show them your appreciation by leaving a comment, 'liking' this post, or following this Member.