This group brings together the best thinkers on energy and climate. Join us for smart, insightful posts and conversations about where the energy industry is and where it is going.
Shared Link
Hyperion debuts hydrogen-electric supercar
The distinction between energy and transport is getting rather blurred and this trend will doubtless continue. Smaller hydrogen vehicles don't appear to have made the progress expect in the last couple of years- whereas their larger counterparts have. Here's something which may however interest the community as hyperion debuts
Join me 25 August;
Hyperion debuts hydrogen-electric supercar
Southern California-based technology company Hyperion has today unveiled its XP-1 hydrogen-electric supercar, marking the company's first chapter in its long-term vision to harness electric energy...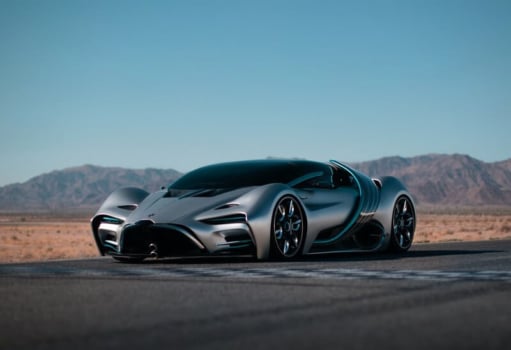 Discussions
Spell checking: Press the CTRL or COMMAND key then click on the underlined misspelled word.
No discussions yet. Start a discussion below.
Get Published - Build a Following
The Energy Central Power Industry Network is based on one core idea - power industry professionals helping each other and advancing the industry by sharing and learning from each other.
If you have an experience or insight to share or have learned something from a conference or seminar, your peers and colleagues on Energy Central want to hear about it. It's also easy to share a link to an article you've liked or an industry resource that you think would be helpful.