Feb 28, 2020 4:16 pm GMT

655 views
This may be the most promising battery technology for essential grid services such as fast frequency response and other ancillary services. At this price point it becomes a no-brainer.
How zinc-air battery capacity might reach a cost of $45/kWh
Zinc8 revealed some of the details of its long-term energy storage product, including its pricing structure and the science that makes its technology possible.
Source:
pv-magazine-usa.com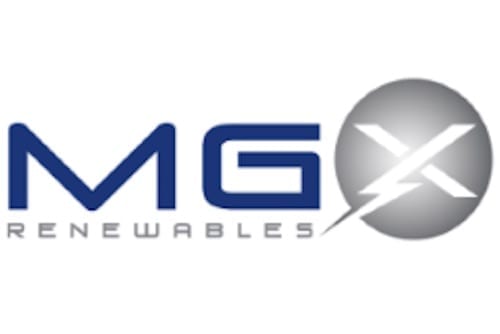 Thank Richard for the Post!
Energy Central contributors share their experience and insights for the benefit of other Members (like you). Please show them your appreciation by leaving a comment, 'liking' this post, or following this Member.