This special interest group is for professionals to connect and discuss all types of carbon-free power alternatives, including nuclear, renewable, tidal and more.
Shared Link
How to store excess wind power underwater
Undersea storage 
A protoype designed for deep water has already been tested at the port of Groningen in the Netherlands. The firm is now preparing to test a second system that has been modified for shallower water in a lake in the northern Netherlands. This should be operational next year.
Join over 2000 stakeholders:https://bit.ly/3gHQa0V Offshore Wind and Hydrogen Professionals Group 
How to store excess wind power underwater
A Dutch company is testing an underwater system that can store excess energy from wind farms.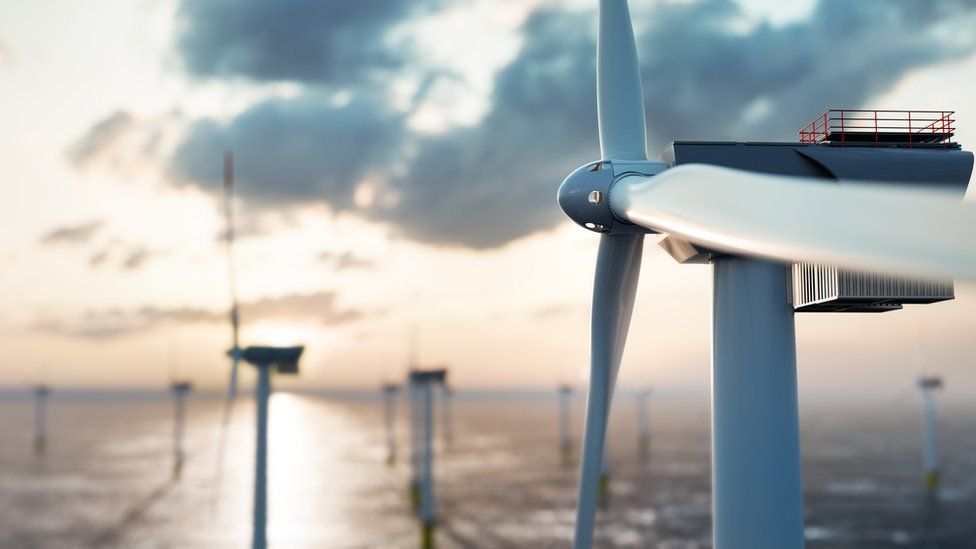 Discussions
No discussions yet. Start a discussion below.
Get Published - Build a Following
The Energy Central Power Industry Network is based on one core idea - power industry professionals helping each other and advancing the industry by sharing and learning from each other.
If you have an experience or insight to share or have learned something from a conference or seminar, your peers and colleagues on Energy Central want to hear about it. It's also easy to share a link to an article you've liked or an industry resource that you think would be helpful.