Jul 11, 2019 8:35 pm GMT

500 views
Even if I wish corporations were driven by climate and the 'right' thing to do, the economics and market forces pushing clean energy will ensure stories like this continue and the energy transition prevails
How GE invested in fossil fuels, and missed the opportunity to be a clean energy giant
A new report says the industrial giant misread the tea leaves on clean energy—and should serve as a warning to businesses worldwide.
Source:
www.fastcompany.com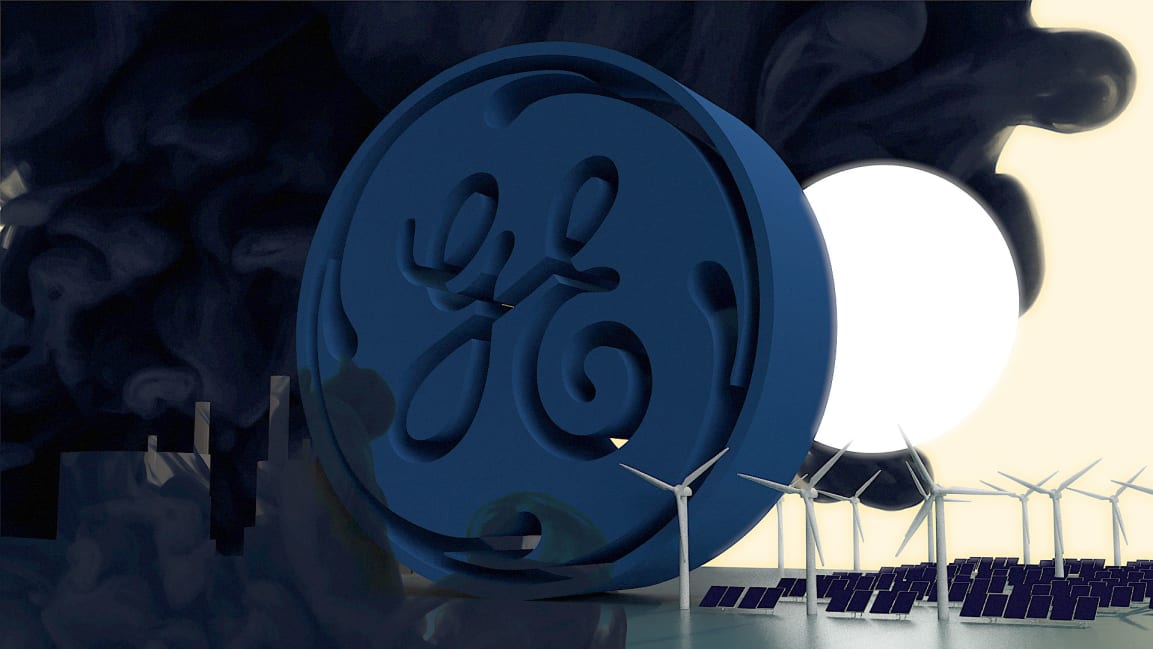 Thank Matt for the Post!
Energy Central contributors share their experience and insights for the benefit of other Members (like you). Please show them your appreciation by leaving a comment, 'liking' this post, or following this Member.