How to Cut U.S. Carbon Pollution by Nearly 40 Percent in 10 Years
A bill in Congress could slash American greenhouse-gas emissions. It's even bipartisan—if you squint.
Source:
www.theatlantic.com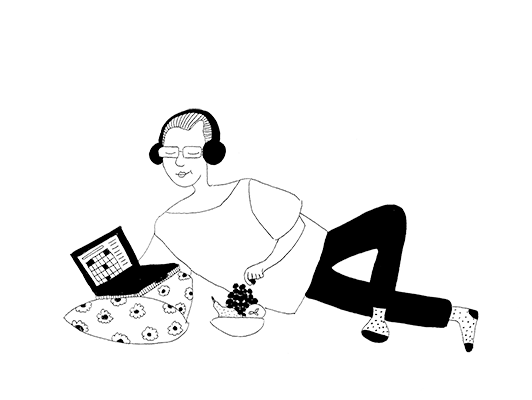 The time for carbon tax draws nigh. A bipartisan bill for Carbon Tax is making its way through Congress. The bill is revenue-neutral and proposes increasing social security payments; that's important since it envisages completely phasing out coal from the economy by 2030. Of course, this means gasoline prices will rise. But the bill's authors are hoping that the checks doled out from the tax will be sufficient enough for most Americans to not notice the increase in prices. From the article: In 2020, every adult with a Social Security number would receive a monthly check for $50, the study projects. But after a decade, those same checks would come to roughly $275 a month, or $3,300 a year. About the only hitch in the bill's passage that the authors foresee is that it may not last. A political scientist told The Atlantic that it is very difficult to build and sustain broad coalitions. 
Thank Rakesh for the Post!
Energy Central contributors share their experience and insights for the benefit of other Members (like you). Please show them your appreciation by leaving a comment, 'liking' this post, or following this Member.