This special interest group is for professionals to connect and discuss all types of carbon-free power alternatives, including nuclear, renewable, tidal and more.
Shared Link
Georgia Power submits plan to close 865MW coal plant Hammond
More coal plants have been added to the closure list for 2019 as Georgia Power proposes closing all four units at the 865MW Hammond plant and 156MW unit at McIntosh plant.
EIA expected coal retirements to be at 4.5GW in 2019 - which would be a significant drop from the estimated 14GW that were shut down in 2018. However, the EIA is always wrong when it comes to coal predictions.
Expect somewhere near 10GW of coal plants to shut down in 2019 as renewables and NG continue to make coal uneconomical.
Georgia Power submits plan to close 865MW coal plant Hammond
Georgia Power submitted a new Integrated Resource Plan to the Georgia Public Service Commission Thursday which calls for the decertification of Plant Hammond west of Rome.
Source:
www.northwestgeorgianews.com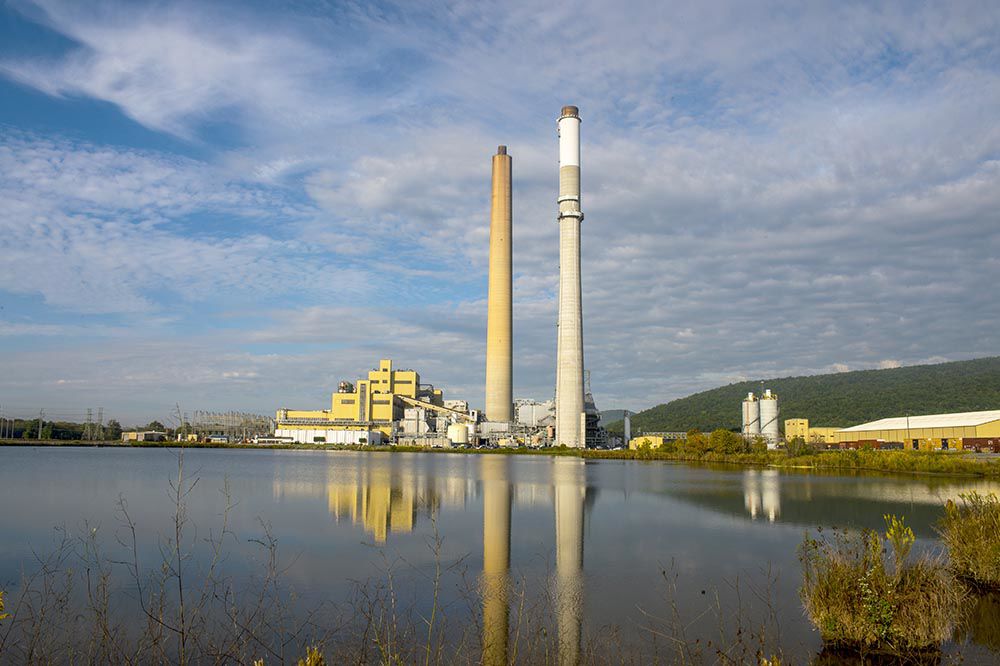 Discussions
Spell checking: Press the CTRL or COMMAND key then click on the underlined misspelled word.
Get Published - Build a Following
The Energy Central Power Industry Network is based on one core idea - power industry professionals helping each other and advancing the industry by sharing and learning from each other.
If you have an experience or insight to share or have learned something from a conference or seminar, your peers and colleagues on Energy Central want to hear about it. It's also easy to share a link to an article you've liked or an industry resource that you think would be helpful.