Sep 9, 2019 4:42 pm GMT

393 views
In states where coal has already been replaced by NG - like California and Nevada - this trend is already starting. NG is being replaced by renewables.
Gas Plants Will Get Crushed by Wind, Solar by 2035, Study Says
Natural gas-fired power plants, which have crushed the economics of coal, are on the path to being undercut themselves by renewable power and big batteries, a study found. By 2035, it will be more expensive to run 90% of gas plants being proposed in the U.S. than it will be to build new wind and solar farms equipped with storage systems, according to the report Monday from the Rocky Mountain Institute. It will happen so quickly that gas plants now on the drawing boards will become uneconomical before their owners finish paying for them, the study said.
Source:
www.bloomberg.com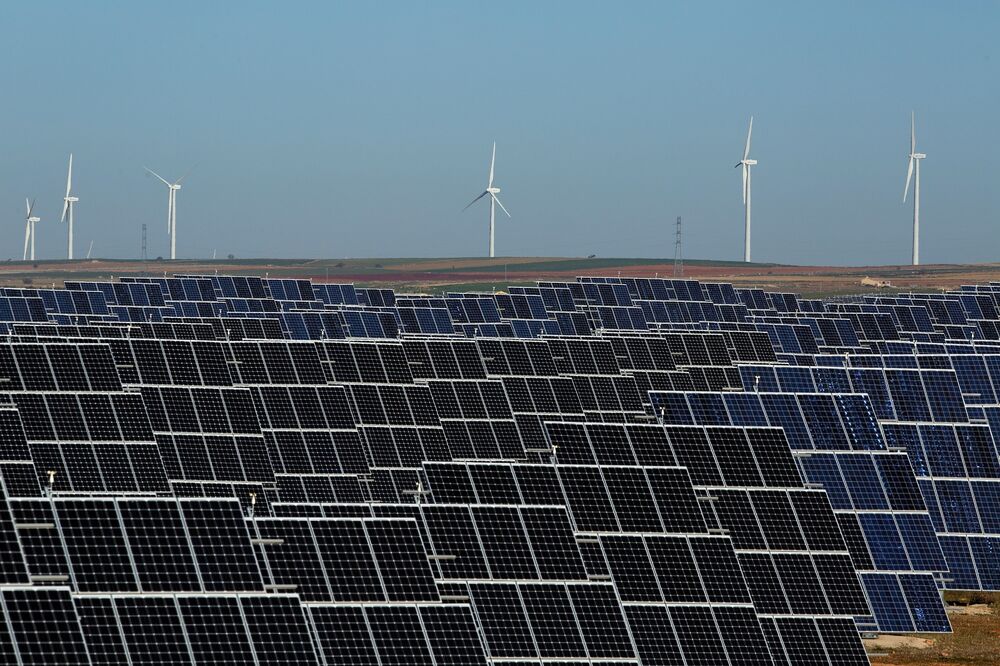 Thank Joe for the Post!
Energy Central contributors share their experience and insights for the benefit of other Members (like you). Please show them your appreciation by leaving a comment, 'liking' this post, or following this Member.