Fuel Cell EV Becomes a Mobile Emergency Power Station
This fuel cell EV uses hydrogen to bring emergency power to disaster zones.
Source:
www.engineering.com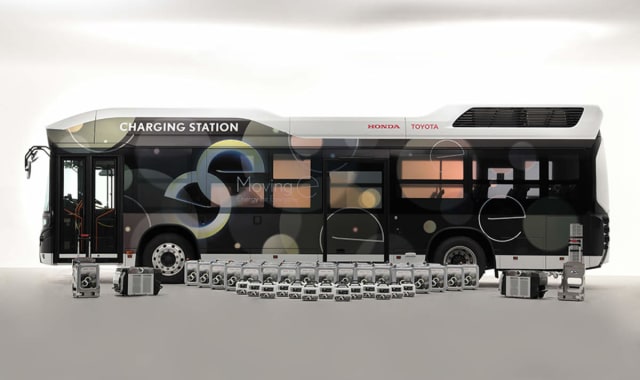 I like the use of hydrogen fuel cells to recharge the portable units, but I'd like to see them integrate solar into the body to provide a little extra energy.
Thank Tom for the Post!
Energy Central contributors share their experience and insights for the benefit of other Members (like you). Please show them your appreciation by leaving a comment, 'liking' this post, or following this Member.