This special interest group is for professionals to connect and discuss all types of carbon-free power alternatives, including nuclear, renewable, tidal and more.
Shared Link
Firm takes on floating tidal power farm goals for waters north of Scotland
Each of the firm's floating tidal power superstructures will support two 1 MW turbines.
The "floating superstructure" from Orbital Marine Power is just over 236 feet long and will be used for supporting two 1 MW turbines. Those will be capable of enough energy generation to provide the annual electricity needs of about 1,700 homes in the United Kingdom.
"Rather than our turbines being fixed to the seabed looking like a wind turbine, they are fixed to a floating platform which we can anchor in really fast flowing tidal streams," said Orbital Marine Power CEO Andrew Scott.
Dr Massey and I discuss Offshore Wave and Tidal
Firm takes on floating tidal power farm goals for waters north of Scotland
The European Marine Energy Centre (EMEC) has set its sights on the Orkney archipelago for a floating tidal power farm project. EMEC was founded in 2003
Source:
www.hydrogenfuelnews.com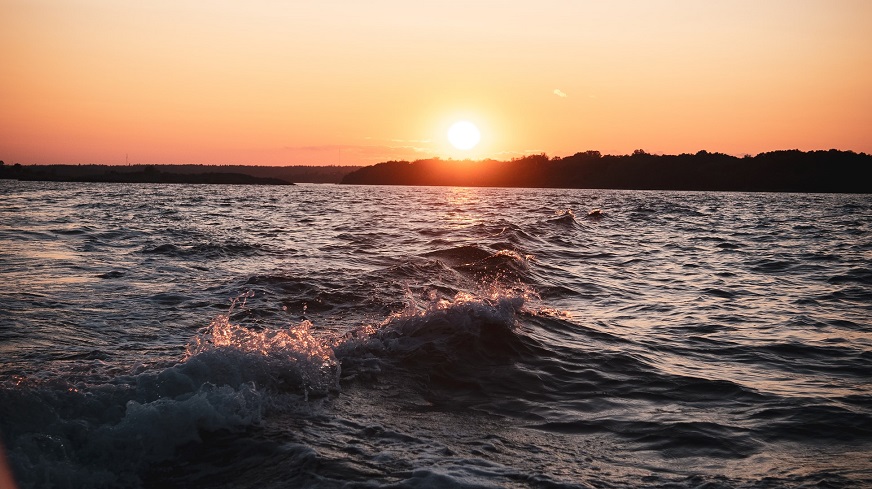 Discussions
Spell checking: Press the CTRL or COMMAND key then click on the underlined misspelled word.
No discussions yet. Start a discussion below.
Get Published - Build a Following
The Energy Central Power Industry Network is based on one core idea - power industry professionals helping each other and advancing the industry by sharing and learning from each other.
If you have an experience or insight to share or have learned something from a conference or seminar, your peers and colleagues on Energy Central want to hear about it. It's also easy to share a link to an article you've liked or an industry resource that you think would be helpful.