Feb 21, 2020 7:49 am GMT

3959 views
Further evidence of the global interest in hydrogen, this time regarding its transportation. Worthy of note is that this is appearing on the business pages of the BBC. This podcast may also interest the community
Fertiliser could be used to power ocean-going ships
Ammonia, the key ingredient of fertiliser, can be burned in ships' engines in place of polluting diesel.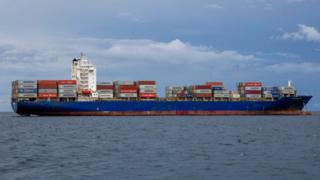 Thank Charley for the Post!
Energy Central contributors share their experience and insights for the benefit of other Members (like you). Please show them your appreciation by leaving a comment, 'liking' this post, or following this Member.