This special interest group is for professionals to connect and discuss all types of carbon-free power alternatives, including nuclear, renewable, tidal and more.
Shared Link
The evolution of molten salt reactors | ANSTO
The Clean Energy Recipe:

The ideal clean energy recipe is science based, fact based, and ultimately, business based.

Ingredients:

- 25% Wind and Solar/PV (EROI <5);
- 25% Waste to Energy (EROI <20);
- 25% Hydro (EROI < 35);
- 25% Bio and hydrogen based systems (EROI 1:1 These are energy transport systems. NB, does not include burning trees);
- 25% Thorium Molten Salt - Nuclear Fission. (EROI 2000:1 - that's not a typo: Two thousand to One).

Method:

- Take a suitable portion of each and mix according to local conditions and timing (for instance Switzerland today can be hydro today but in 30 years time needs to be nuclear);

- Match price per kWh with internationally accepted Austrian based economics (fully internalised, lifecycle costs);

- Arrive at normalised cost of energy under 1 euro cent per kWh;

- Live happily ever after.

PS, what's EROI? Read here for more:
The evolution of molten salt reactors | ANSTO
Although there are many new designs for molten salt reactors today, the history of the development of molten salt-based reactor systems dates back to the 1950s.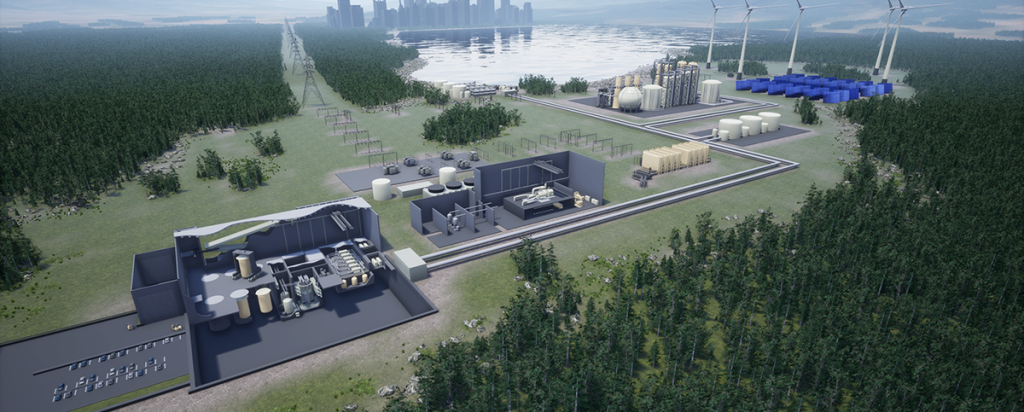 Discussions
Get Published - Build a Following
The Energy Central Power Industry Network is based on one core idea - power industry professionals helping each other and advancing the industry by sharing and learning from each other.
If you have an experience or insight to share or have learned something from a conference or seminar, your peers and colleagues on Energy Central want to hear about it. It's also easy to share a link to an article you've liked or an industry resource that you think would be helpful.