This special interest group is for professionals to connect and discuss all types of carbon-free power alternatives, including nuclear, renewable, tidal and more.
Shared Link
'Enormous demand makes 10GW AquaVentus green hydrogen plan very likely to get built'
With its goal to produce up to a million tonnes of renewable hydrogen from as much as 10GW of offshore wind power, AquaVentus is among the most ambitious green hydrogen projects in the world.
And with more than 60 companies and organisations from all parts of the hydrogen supply chain already on board, backers of the plan focused on the German North Sea island of Heligoland hope it is also among the most likely projects to actually take off in practice, thanks to Germany's and the EU's determination to rapidly ramp up a green hydrogen economy.
AquaDuctus hydrogen pipeline
RWE, Shell, and the Dutch and German gas grid operators, Gasunie and Gascade, have teamed up for a second sub-project that has been pre-selected under the EU's IPCEI funding programme, called AquaDuctus.
The companies have already signed a declaration of intent to carry out a detailed feasibility study for the project, which aims to eventually pipe up to one million tonnes of green hydrogen per year from 2035.
As the green hydrogen from the AquaVentus initiative will be produced directly at sea, it can be transported to shore via pipelines instead of first producing electricity, transmitting it to shore and then using it to make hydrogen there.
Feel free to join me at the Offshore Wind and Hydrogen https://bit.ly/3gHQa0V Professionals Group.
'Enormous demand makes 10GW AquaVentus green hydrogen plan very likely to get built'
AquaVentus top executives from Siemens Gamesa and RWE tell Recharge there is no reason the vast German project should not deliver
Source:
www.rechargenews.com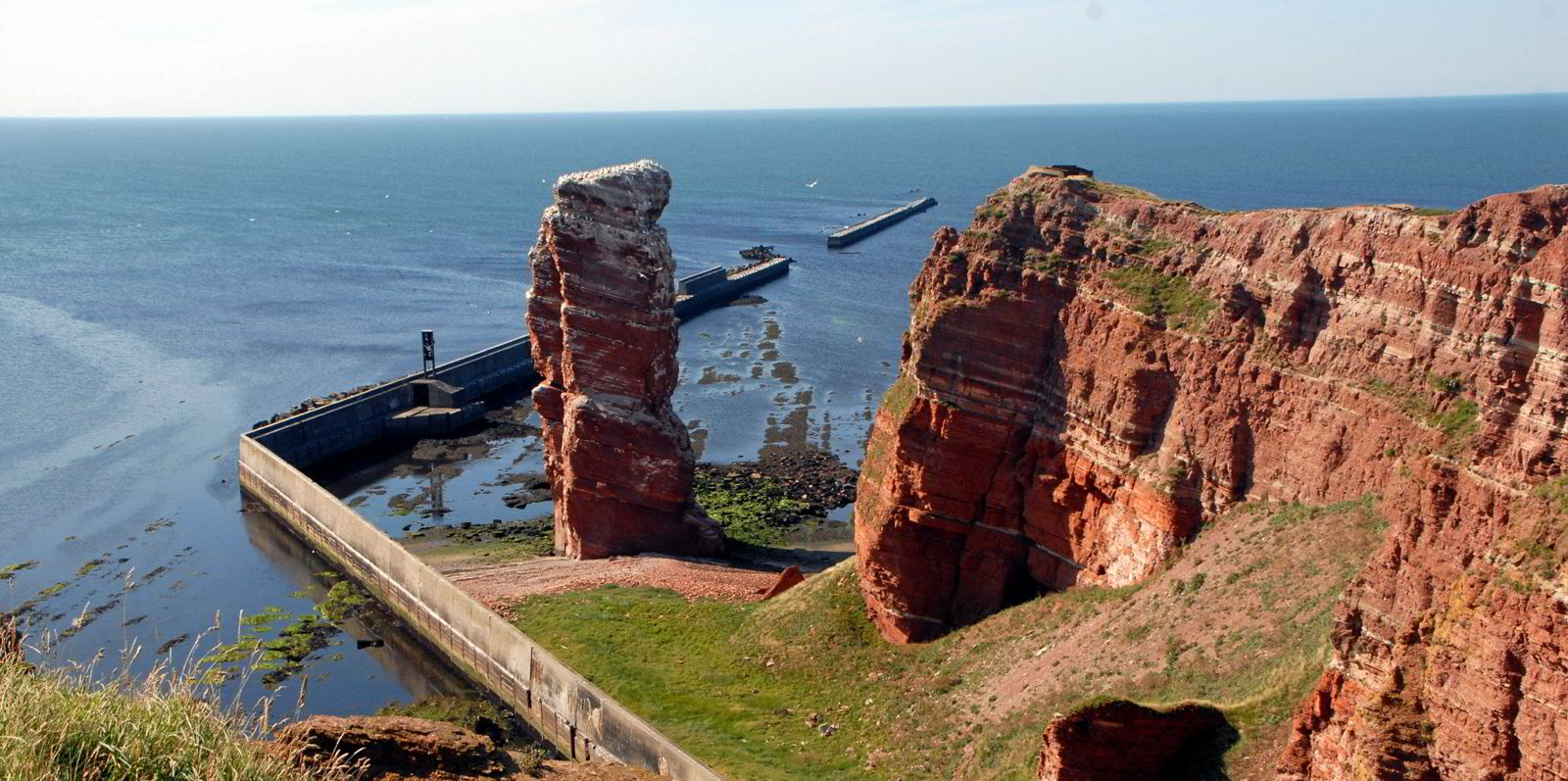 Discussions
No discussions yet. Start a discussion below.
Get Published - Build a Following
The Energy Central Power Industry Network is based on one core idea - power industry professionals helping each other and advancing the industry by sharing and learning from each other.
If you have an experience or insight to share or have learned something from a conference or seminar, your peers and colleagues on Energy Central want to hear about it. It's also easy to share a link to an article you've liked or an industry resource that you think would be helpful.